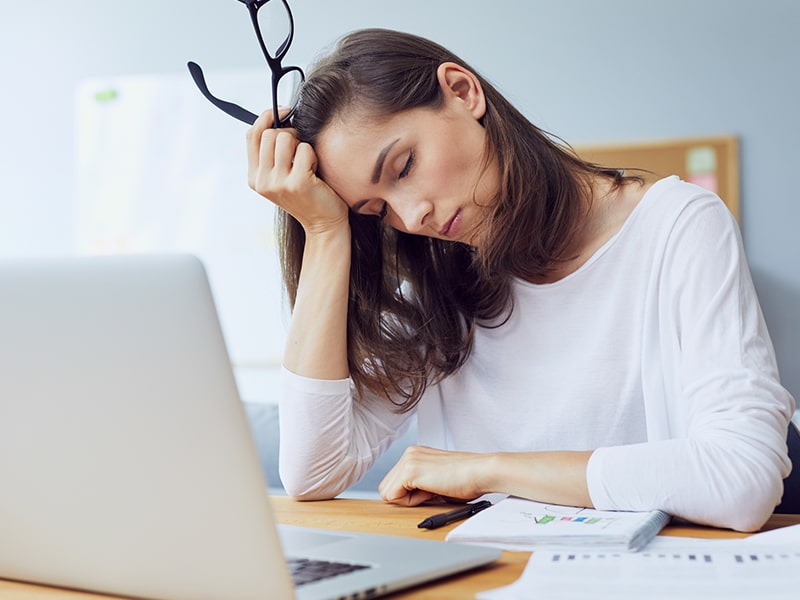 All training ought to provide a return
Hounding workplace actions is frustrating
Rolling the dice on training results must be scary
You should be free to do what you do best
Get the returns you seek
with a Robertson Training Programme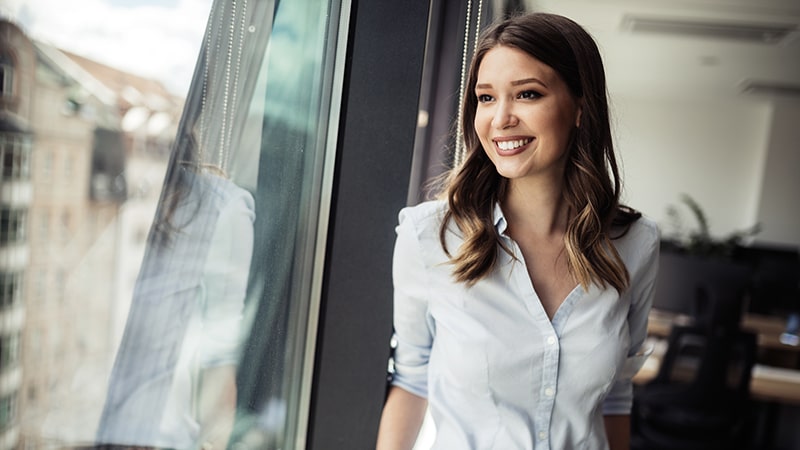 Risk free
Reassure your colleagues with our unique 200% money back guarantee!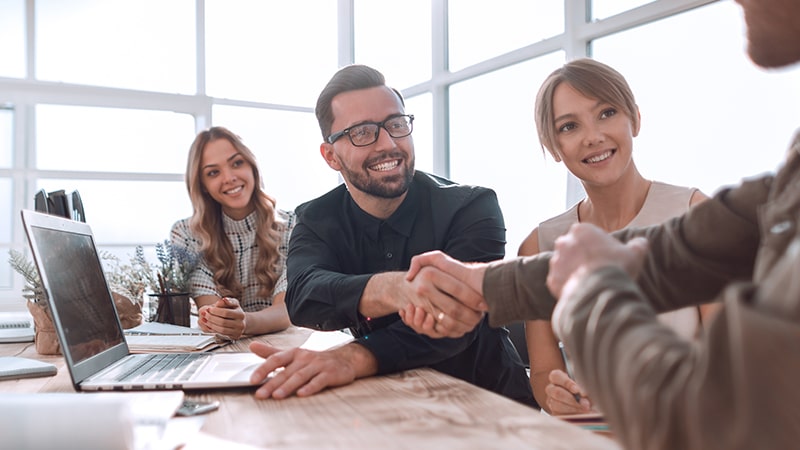 Everyone's supported
Participants and line managers get the support and resources they need for workplace action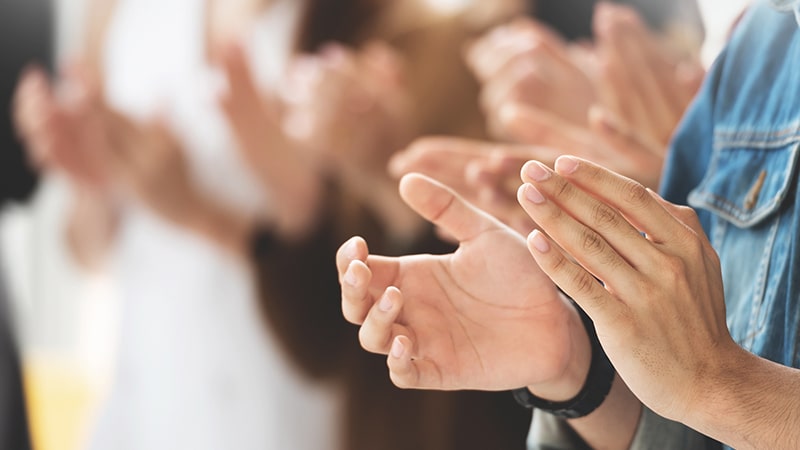 Impress your stakeholders
Be the hero in your boardroom armed with straight forward easy-to-read results reports from us
Trusted by top brands
We understand the pressures on your time - we are senior managers too. We get it!
Over 70,000 engaged participants
Over 1,800 participant testimonials
Business retention up 14% after 3 months
Call centre sales increased within a week
Manager improvement paid for itself within 3 weeks
Robertson Training Programmes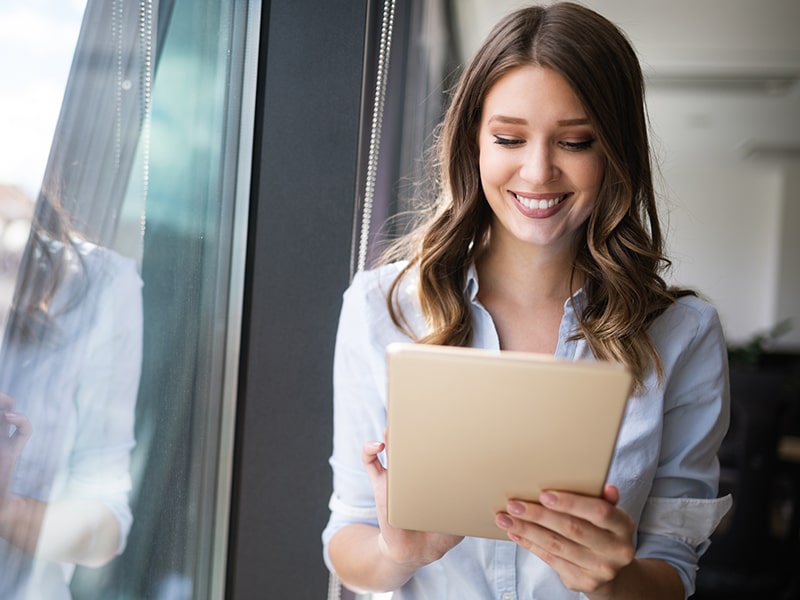 You're meant for what you do best so let Robertson Training programmes do the heavy lifting for you.
You'll know actions from training drags back at work meaning headaches showing the returns. With Robertson Training programmes, everyone's supported, you'll get super-easy results reports leaving you free to...