There's too much at stake to have amateur influencers
Seeing poor influencing at work is frustrating
It's concerning the potential for missed deals and opportunities
You long for practical influencing training that works
You need help people can apply straight away
Leaving to chance results from influencing training must be a worry
You deserve a trusted training partner to deliver for you
Your simple plan to results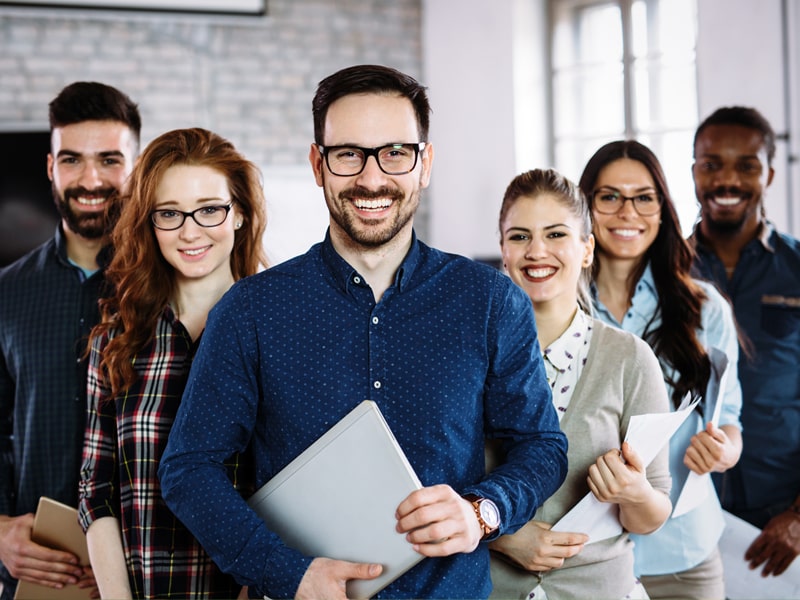 Meet your guides The Robertson Training team
The team are all senior business people with top facilitation expertise in effective communications. The team has over 70,000 engaged participants of their practical programmes that work. They'll guide you to understanding what and then how to influence and persuade in principled ways. Ways that get people success while keeping valuable relationships intact. They've partnered businesses large and small throughout Europe including companies like the UK's NHS, Scottish Enterprise and the European Central Bank. Now they stand ready to help you.
What our clients says...

"This is a really interesting and useful course. It really helped my confidence and I'll definitely use all the tools in my work. Well done!"
Scottish Enterprise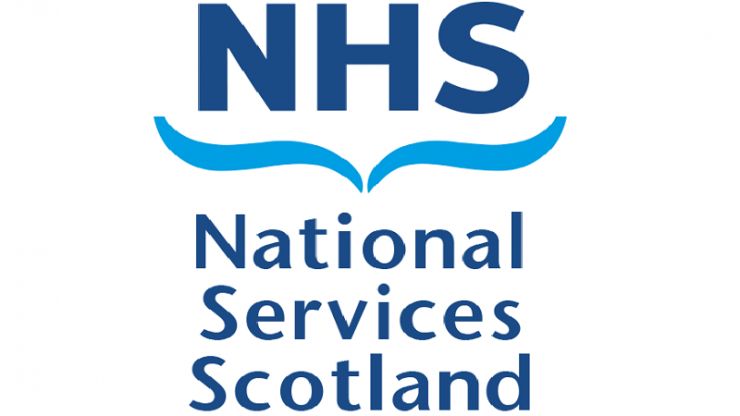 "This programme has been extremely helpful and I look forward to implementing my learning in my role. Challenging but in a good way."
NHS, NSS
Are your influencing skills up for the complex modern world?
You'll be hamstrung influencing without understanding yourself and how others tick. That risks getting the best outcomes for yourself, your team and your business.
Gone are the days when blunt influencing approaches from positional power alone got results. Think of the missed opportunities stemming from a naïve approach to influence and persuasion.
Without upping people's influence game, you won't get 'Yes' as often as you want or need.
The Robertson Training team use their decades of success to help individuals, teams and organisations improve their influence and persuasion and so improved results at work.
With straight forward easy to use tools and approaches your people can look forward to taking their influence and persuasion to another level. One that gives them more opportunities to achieve their business outcomes.
The ingredients of our influencing programmes are:
Seeing and feeling great influencing in action
Everything DiSC® characteristics profiling
Different influencing styles
Robert Cialdini's Psychology of persuasion
Simple preparation and review tools
Lots of skills practice
---
Bring truly effective influencing to your business and more success a certainty.
You know influencing is one of the core skills forgotten about by many. Develop influence and persuasion capabilities and see your results improve.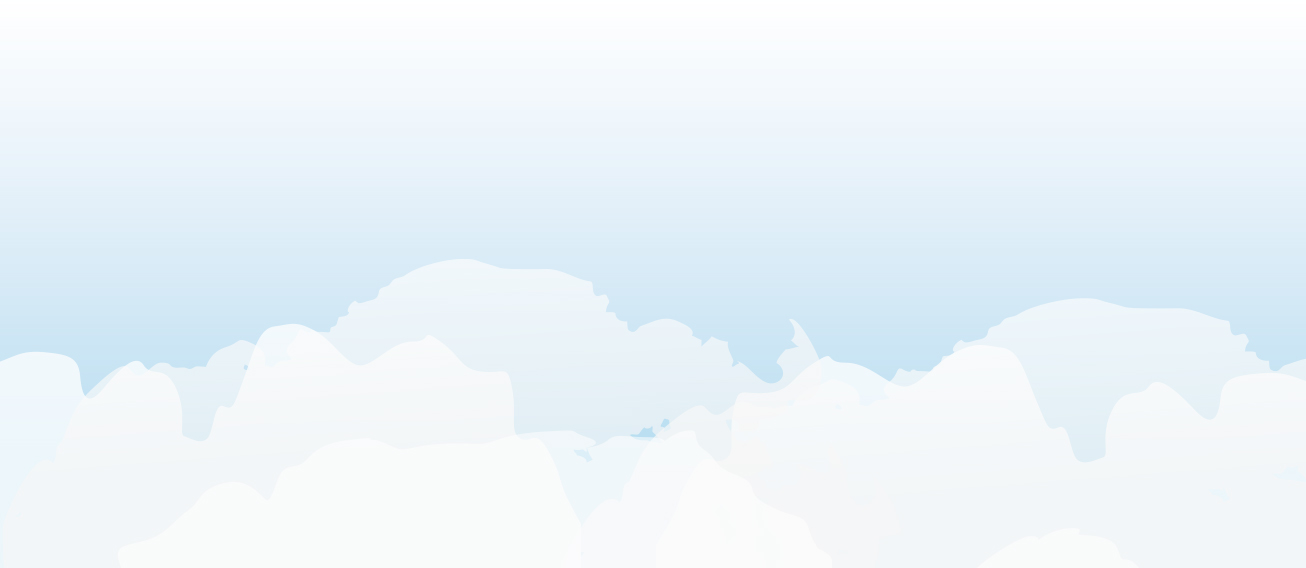 A Practical and entertaining programme for adults underpinned by scientific rigour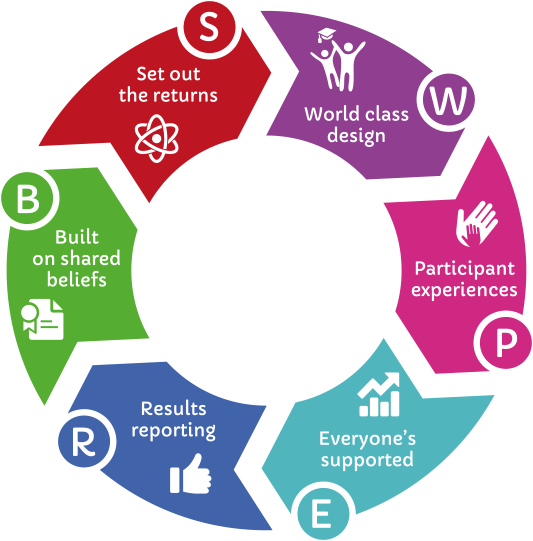 1. Participant experiences
Warm up
Arouse your people's curiosity, begin the learning, focus them on intended success
Facilitated sessions
Engaging activities that energise and secure commitment to apply learning straight away
2. Everyone's supported
Momentum for results at work through support to all: participants, line managers and sponsors.
3. Results reporting
Easy-to-read results reports
Delighted stakeholders
Get the returns you seek
with a Robertson Training Programme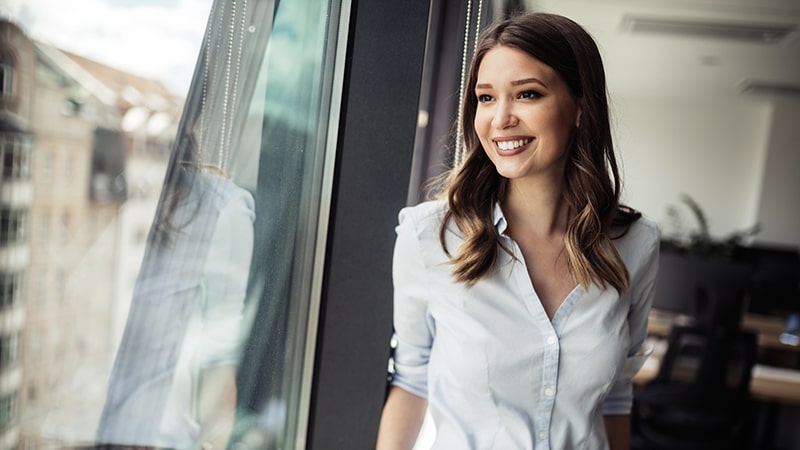 Risk free
Reassure your colleagues with our unique 200% money back guarantee!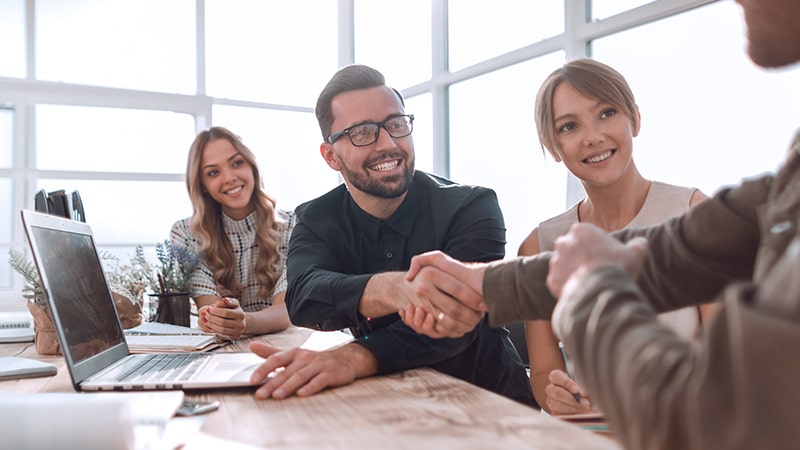 Everyone's supported
Participants and line managers get the support and resources they need for workplace action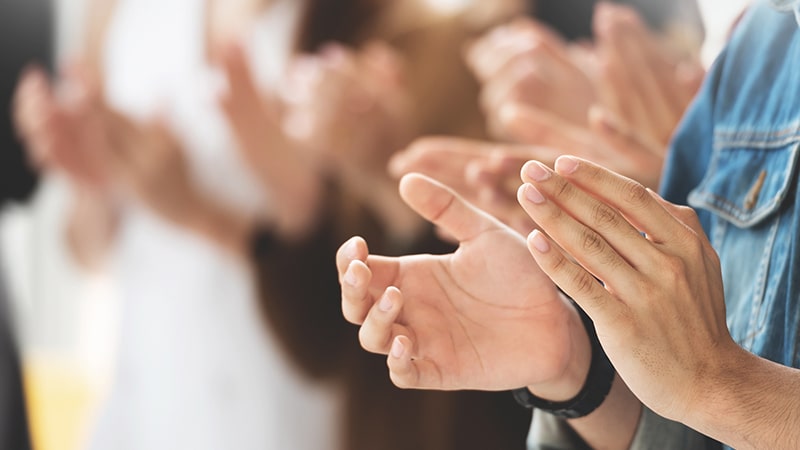 Impress your stakeholders
Be the hero in your boardroom armed with straight forward easy-to-read results reports from us