It's right to build your people's resilience
You know you want to support your people
Building their resilience is the right thing to do
You want your people to stay resourceful
Finding practical training can be elusive
Leaving to chance results from resilience training must be a worry
You deserve a trusted training partner to deliver for you
Your simple plan to results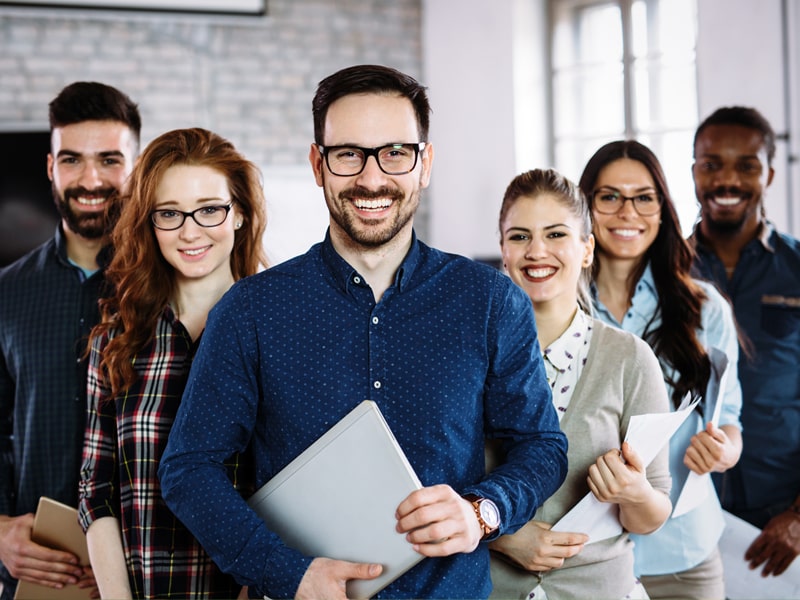 Meet your guides The Robertson Training team
The team have all been senior managers and business owners. They're experts in resilience, mental health and stress management. The team has over 70,000 engaged participants of their practical programmes that work. You'll get their entire library of resources focused on building your people's resilience. They've partnered businesses large and small throughout Europe including companies like Scottish Power, Argyll & Bute Council, and Coca Cola Hellenic. Now they stand ready to help you.
What our clients says...

"Very worthwhile training session. I enjoyed the interactive activities. I now feel confident to go forward with my action plan."
Edinburgh City Council
"Interactive, good pace very interesting. I think the whole country's physio team should ALL do the programme!."
Sportscotland
Are you missing a trick leaving people to work on their own resilience?
Resilience is a capability. Leaving it to chance in your company risks a range of issues from productivity, engagement, absence and brand reputation.
You and I know that resilience is getting bigger as an issue. And it's only right that everyone ought to be supported to build their resilience. If not, then many obvious and hidden costs will rise.
Without enabling your people or giving too little support to them, you'll not get the benefit of a resilient workforce.
The Robertson Training team use their decades of success to help individuals, teams and organisations improve their resilience capabilities, wellbeing and results at work.
With straight forward easy to use tools and approaches your people can look forward to becoming resilient at work and outside it. That gives them better lives, better work experience and better results.
The ingredients of our building resilience programmes are:
Exploring a resilience model
Eric Berne's Drivers (pre-programme questionnaire)
Building your "bouncebackability" through our board game
Develop a personal view of resilience: strengths and challenges, and specific actions
Coaching and feedback on a real-life scenario
Easy to use tools to build resilience capabilities
---
Build your businesses resilience capability by supporting your people.
Resilience is no longer a nice to have for sustainable organisations. Develop resilience capabilities and get measurable results.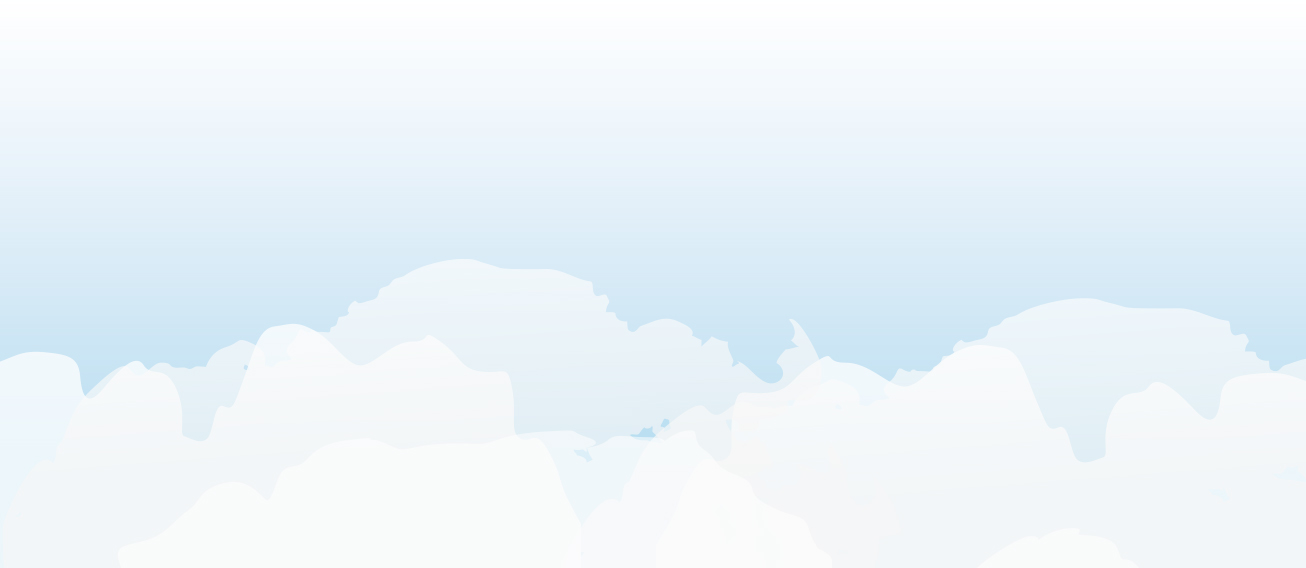 A Practical and entertaining programme for adults underpinned by scientific rigour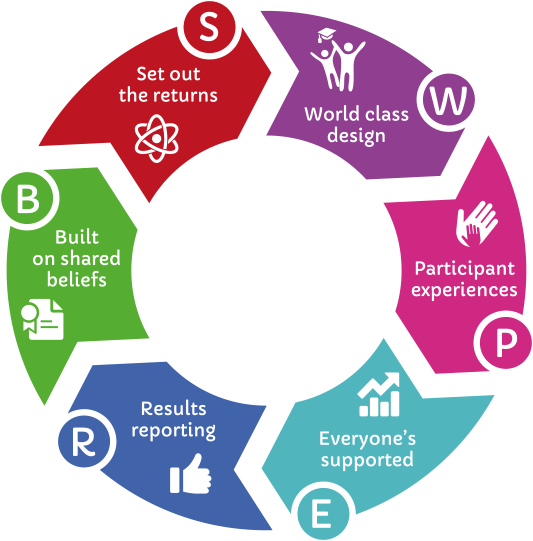 1. Participant experiences
Warm up
Arouse your people's curiosity, begin the learning, focus them on intended success
Facilitated sessions
Engaging activities that energise and secure commitment to apply learning straight away
2. Everyone's supported
Momentum for results at work through support to all: participants, line managers and sponsors.
3. Results reporting
Easy-to-read results reports
Delighted stakeholders
Get the returns you seek
with a Robertson Training Programme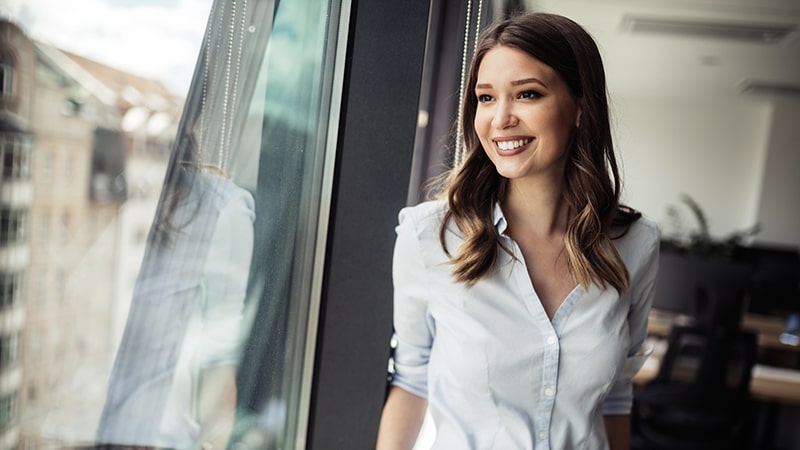 Risk free
Reassure your colleagues with our unique 200% money back guarantee!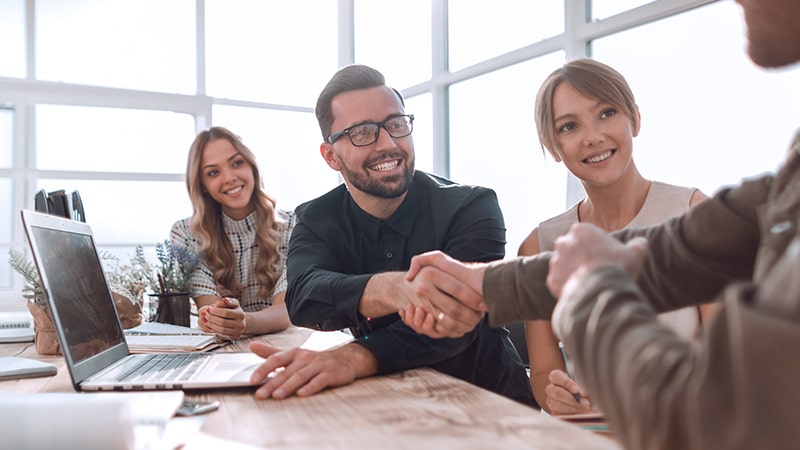 Everyone's supported
Participants and line managers get the support and resources they need for workplace action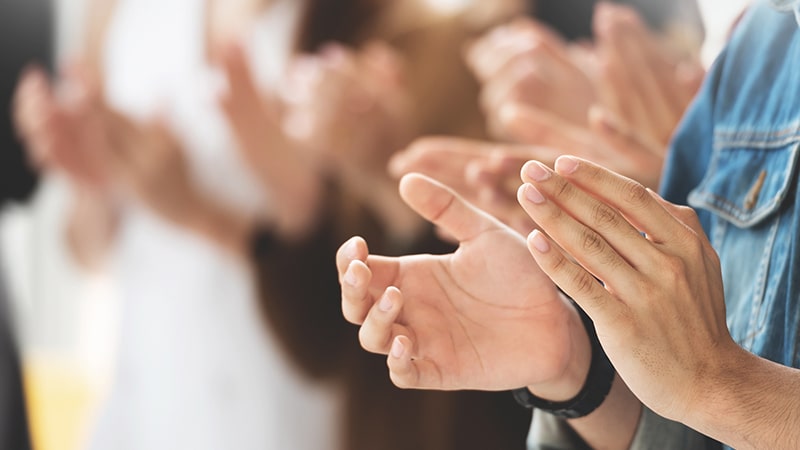 Impress your stakeholders
Be the hero in your boardroom armed with straight forward easy-to-read results reports from us