You know everyone deserves to be coached well
Practical coaching isn't an academic endeavour
You want coaching to be applied straightaway
Making coaching stick is frustrating
It's concerning missing out on coaching's benefits
Leaving to chance results from coaching training must be a worry
You deserve a trusted training partner to deliver for you
Your simple plan to results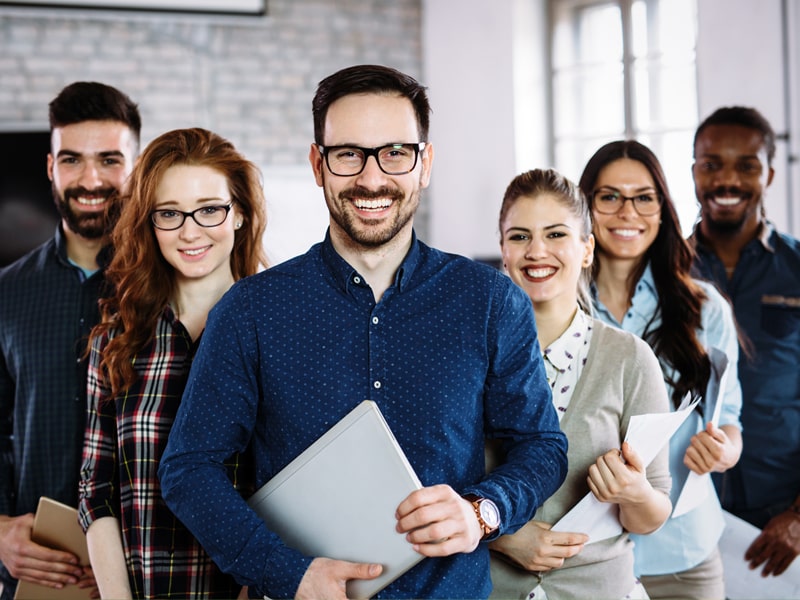 Meet your guides The Robertson Training team
The team are all qualified coaches with thousands of hours racked up working with clients across all sectors. The team has over 70,000 engaged participants of their practical programmes that work. They'll help you use the latest non-directive coaching to jump start your people's coaching skills through to more advanced tools and techniques. They've partnered businesses large and small throughout Europe including companies like Charles River Laboratories, sportscotland and the European Central Bank. Now they stand ready to help you.
What our clients says...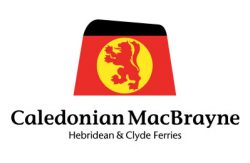 "Programme was second to none. I had a very little coaching experience. By the end I was excited to put all the coaching styles into practice. Highly recommend."
CalMac

"Excellent content. Very useful take aways to implement immediately. Brilliantly facilitated."

The Scottish Salmon Company
Are your people really coaching folks to their own solutions?
Without raising awareness and generating responsibility in the coachee you probably have mirage coaching. That risks the benefits that come from real coaching approaches.
Sadly, research still tells us that most team members don't believe they're coached at work. That misses the opportunity to grow your people, generate creative solutions, improve engagement and bolster retention of your key people.
Without changing behaviour in your coaches or giving too little support to them you will not get the well-quoted benefits coaching in the modern workplace delivers.
The Robertson Training team use their decades of success to help individuals, teams and organisations improve coaching capabilities and so improved results at work.
With straight forward easy to use tools and approaches your people can look forward to adding coaching capability to their toolkit. That gives them more options to get workplace success.
The ingredients of our coaching programmes are:
Seeing and feeling great coaching in action
Straight forward conversation outlines
Building a personalised library of questions to use immediately
Lots of skills practice
Simple discussion tools to help coachees think
Easy to use tools to review coaching success
---
Bring the kind of coaching behaviours to your business that make measurable results a no brainer
While many employees expect to be 'told' that's different from preferring it. Develop coaching capabilities and get the results you deserve.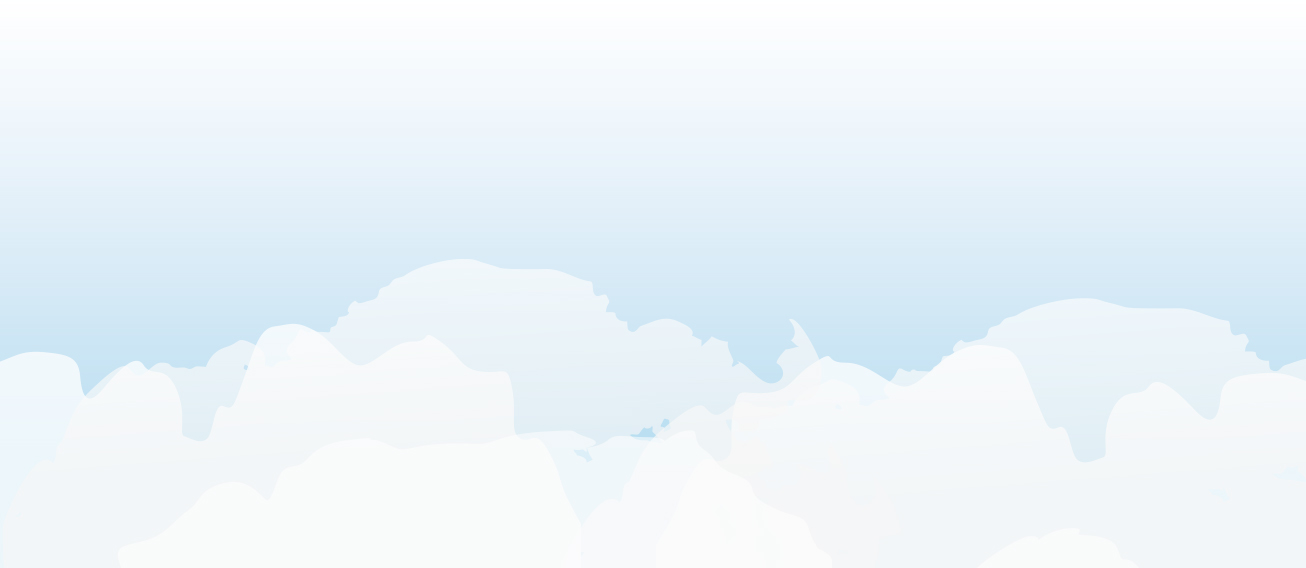 A Practical and entertaining programme for adults underpinned by scientific rigour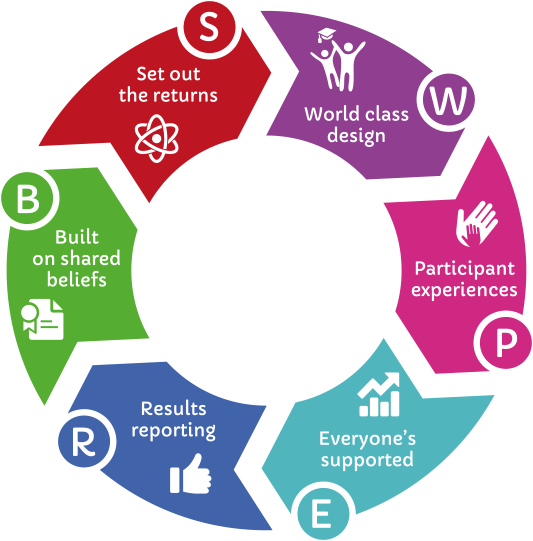 1. Participant experiences
Warm up
Arouse your people's curiosity, begin the learning, focus them on intended success
Facilitated sessions
Engaging activities that energise and secure commitment to apply learning straight away
2. Everyone's supported
Momentum for results at work through support to all: participants, line managers and sponsors.
3. Results reporting
Easy-to-read results reports
Delighted stakeholders
Get the returns you seek
with a Robertson Training Programme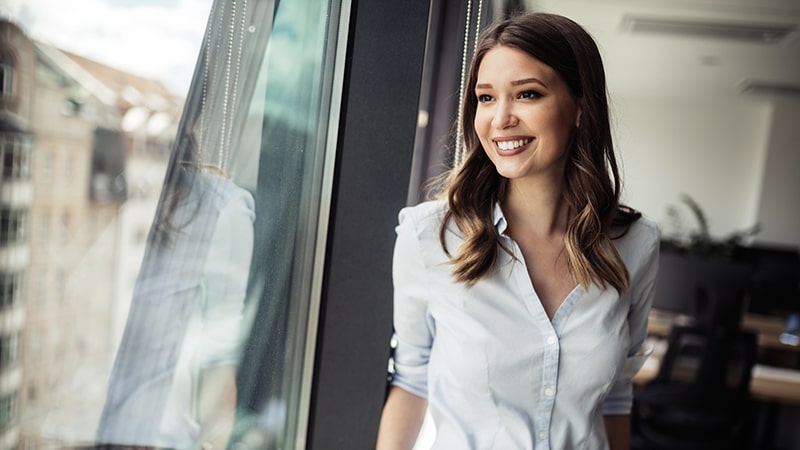 Risk free
Reassure your colleagues with our unique 200% money back guarantee!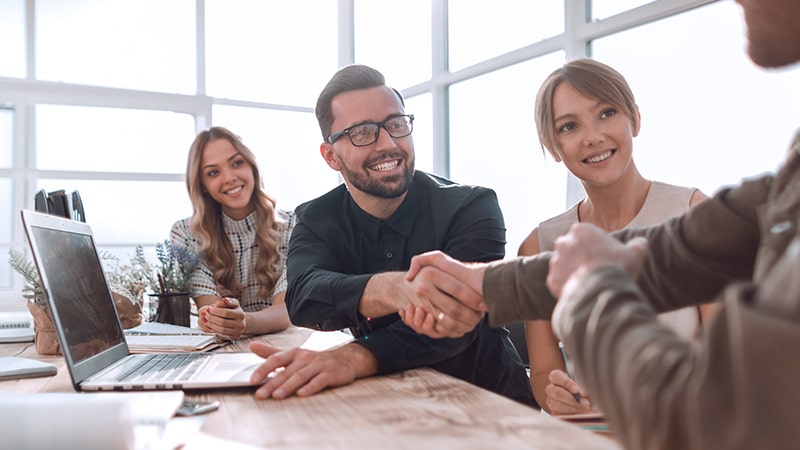 Everyone's supported
Participants and line managers get the support and resources they need for workplace action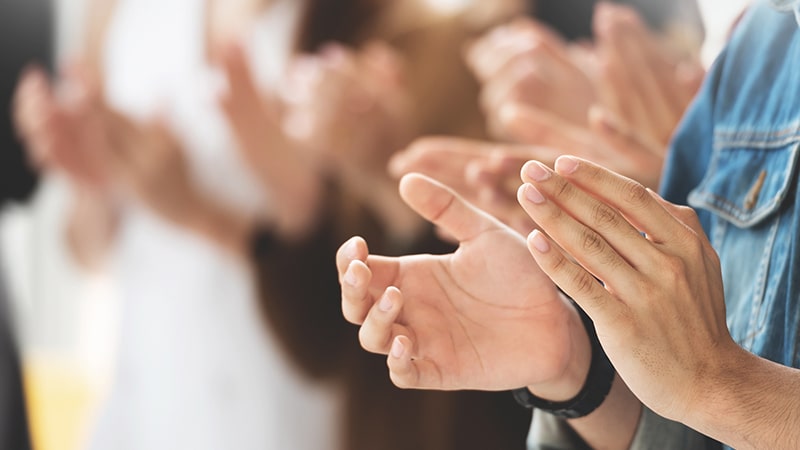 Impress your stakeholders
Be the hero in your boardroom armed with straight forward easy-to-read results reports from us