Everyone ought to get the best from themselves and others
Understanding yourself can be tough
It'll concern you seeing people knocking heads needlessly
Most need help flexing and adapting to get the most from others
Using characteristics profiling shouldn't need a Harvard degree
Leaving to chance results from Everything DiSC® training must be a worry
You deserve a trusted training partner to deliver for you
Your simple plan to results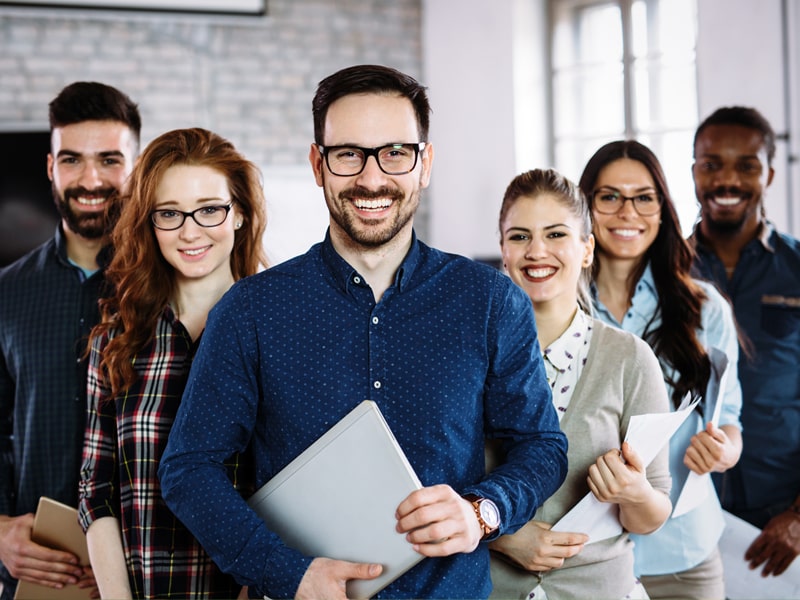 Meet your guides The Robertson Training team
The team are all qualified coaches with hundreds of Everything DiSC® profiles under their belt across all sectors. The team has over 70,000 engaged participants of their practical programmes that work. They'll help you use the hugely practical and developmental Everything DiSC® to enrich your people's working lives and performance. They've partnered businesses large and small throughout Europe including companies like Charles River Laboratories, The Scottish Salmon Company and the European Central Bank. Now they stand ready to help you.
What our clients says...

"I've increased my consciousness, self-awareness and helped me connect the dots across not only DiSC but also other areas like values, judgement etc. The combination will make me a more effective leader and teammate."
Michelin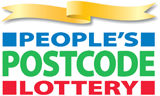 "I have taken part in many sessions about psychometric testing. Everything DiSC®, by far, has been the most insightful and practical."
People's Postcode Lottery
How much better would your results be with a people decoder?
Without helping people understand themselves and others you probably see them bumping heads and opting out a lot. That risks the benefits that come from people working best together.
It's a shame most people don't get simple, accurate profiling to help move away from snap, 'Good guy: Bad guy' assessments. That misses the opportunity to grow your people, generate better solutions, improve engagement and strengthen teams.
Without supporting people with Everything DiSC® as your decoder, you will not get the benefits teams bring verses the individual.
The Robertson Training team use their decades of success to help individuals, teams and organisations improve performance at work.
With straight forward easy to use tools and approaches your people can look forward to understanding themselves and others better. That gives them more options to get workplace success.
The ingredients of our Everything DiSC® programmes are:
Full understanding of their characteristics
Straight forward ways to read others
Helpers to have constructive conversations
Action planning for real workplace activities like motivating
Access to lots of support resources
Easy to use tools to review success
---
Help your people to understand themselves and others so that measurable results are a breeze.
Employees want great working relationships but not enough achieve them. Develop practical actions through Everything DiSC® and get the results you deserve.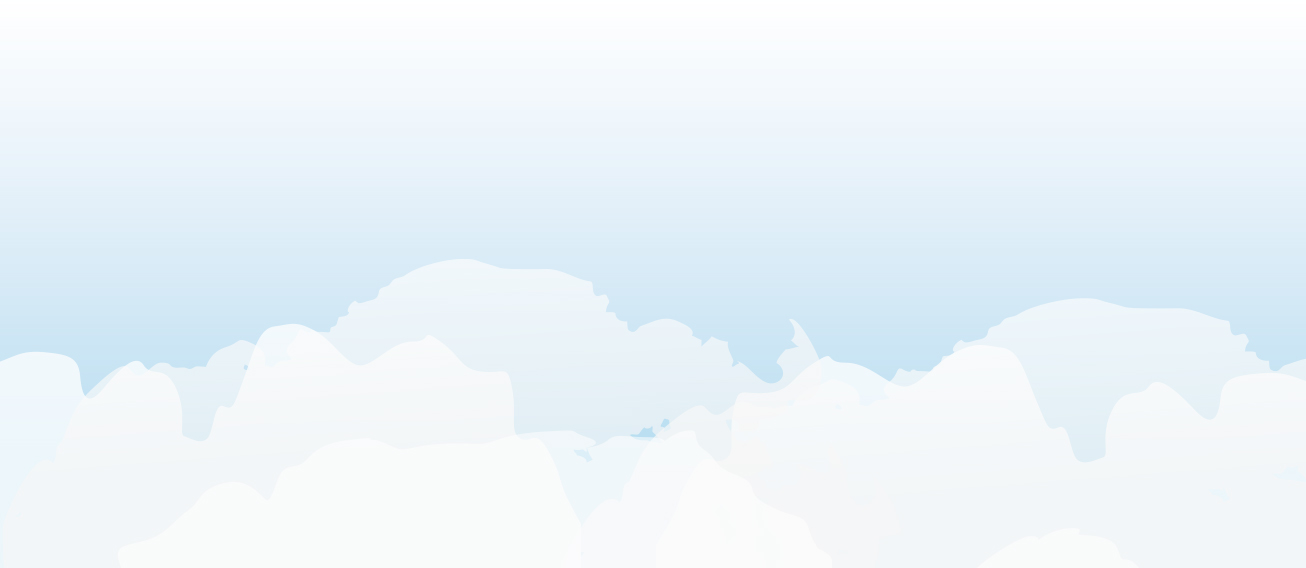 A Practical and entertaining programme for adults underpinned by scientific rigour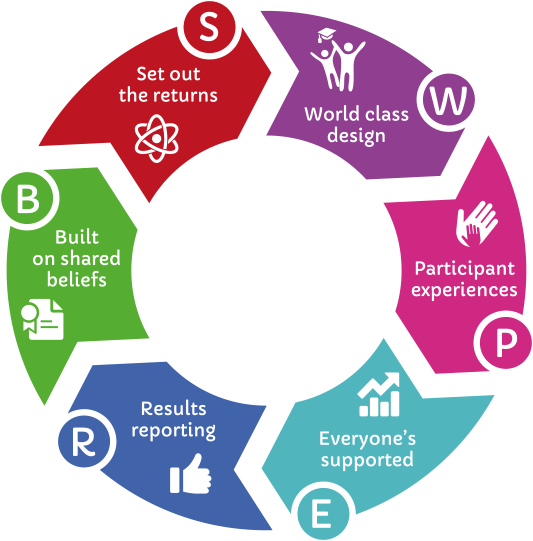 1. Participant experiences
Warm up
Arouse your people's curiosity, begin the learning, focus them on intended success
Facilitated sessions
Engaging activities that energise and secure commitment to apply learning straight away
2. Everyone's supported
Momentum for results at work through support to all: participants, line managers and sponsors.
3. Results reporting
Easy-to-read results reports
Delighted stakeholders
Get the returns you seek
with a Robertson Training Programme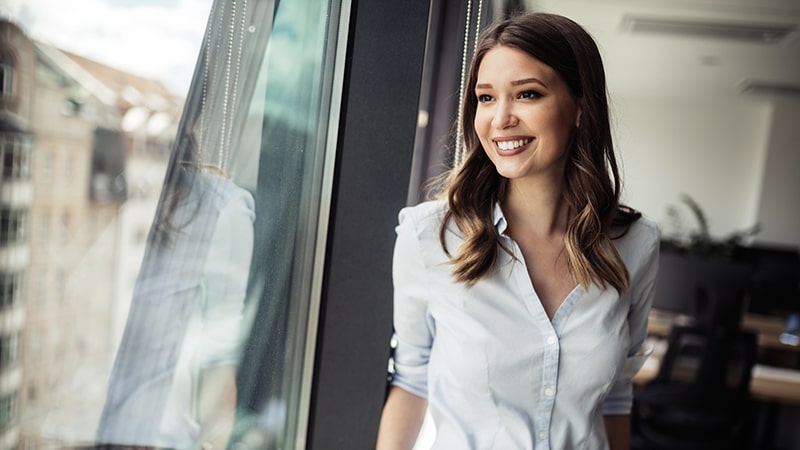 Risk free
Reassure your colleagues with our unique 200% money back guarantee!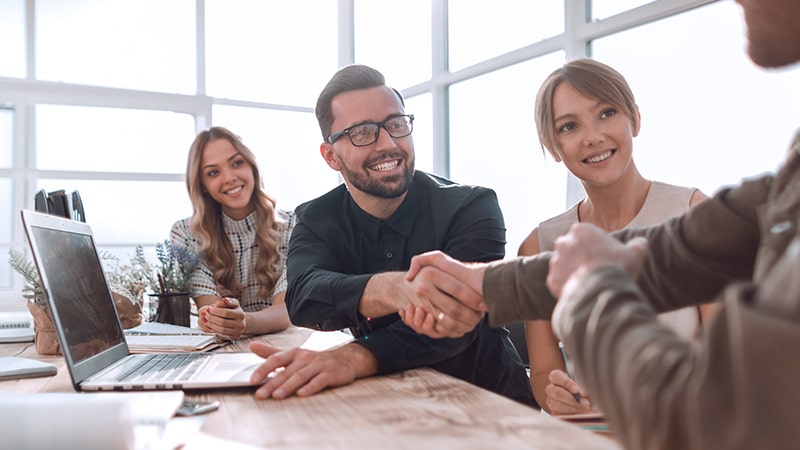 Everyone's supported
Participants and line managers get the support and resources they need for workplace action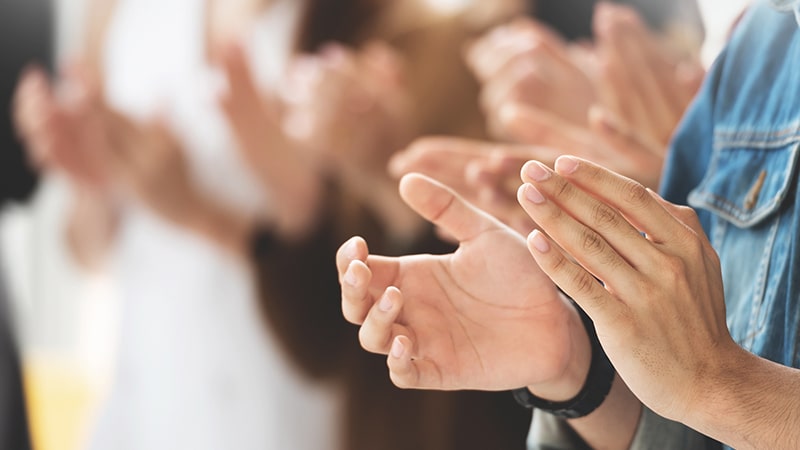 Impress your stakeholders
Be the hero in your boardroom armed with straight forward easy-to-read results reports from us