You know everyone can squeeze more out of their time
Seeing people's time drift is frustrating
People held hostage to clock-induced stress is bad for business
Time management training should 'flick the switch' to workplace actions
You want straight forward practical development
Missing out on an easy return on investment must chafe
You deserve a trusted training partner to deliver for you
Your simple plan to results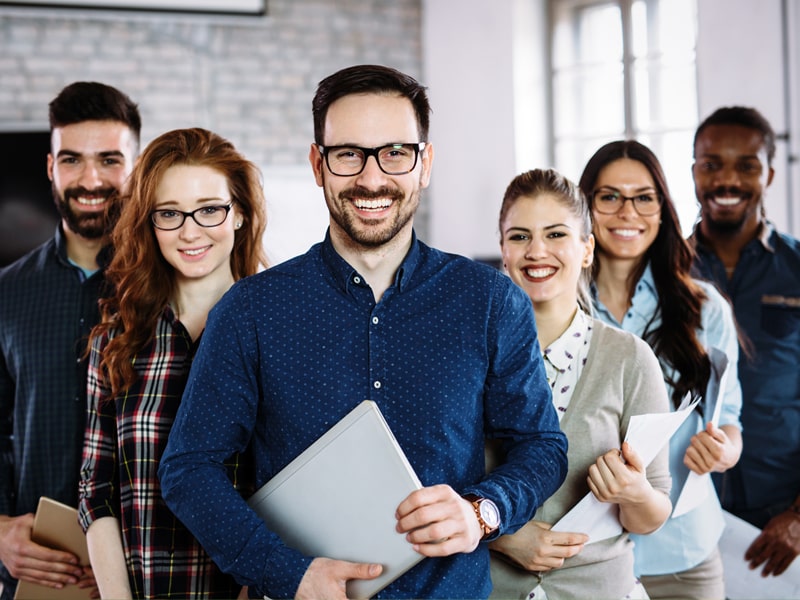 Meet your guides The Robertson Training team
The team are all business people, qualified coaches with thousands of hours racked up working with clients across all sectors. The team has over 70,000 engaged participants of their practical programmes that work. They'll help your people mobilise their time to get more stuff done. They've partnered businesses large and small throughout Europe including companies like Loreburn Housing Association, the UK's NHS and the European Central Bank. Now they stand ready to help you.
What our clients says...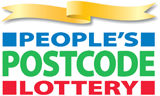 "A brilliant, informative and fun packed day. This will make such a difference to my time management."
People's Postcode Lottery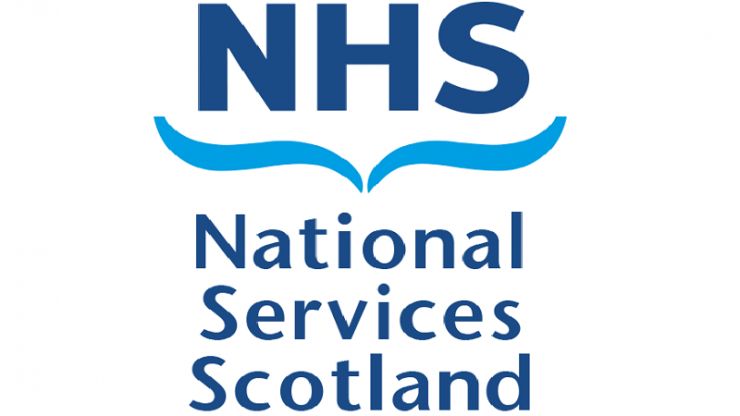 "Very practical and can implement immediately."
NHS Lanarkshire
Are your people really getting the most from time?
Deep down people already know the keys to time management. Without helping motivate folks to apply them, you risk the benefits that come from straightforward actions.
Sadly, "I'm too busy" has taken over from, "Let's work out how long and prioritise". That means people are pressurised slaves to the clock. That misses the opportunity to grow your people, generate creative solutions, improve engagement and bolster retention of your key people.
Without changing behaviour and attitudes to time, you won't get an easy return on investment.
The Robertson Training team use their decades of success to help individuals, teams and organisations improve their time management and so improve results at work.
With straight forward easy to use tools and approaches your people can look forward to making better use of time that gets more done.
The ingredients of our time management programmes are:
Work out their benefit in advance
The four keys to time management
Shift unhelpful time thinking
Limiting interruptions
Simple tools to help squeeze the most form the day
Lots of action planning
---
Bring the kind of time management thinking to your business that delivers certainty of results.
Time management is the easiest win in the training world. Develop time management capabilities and get the results you deserve.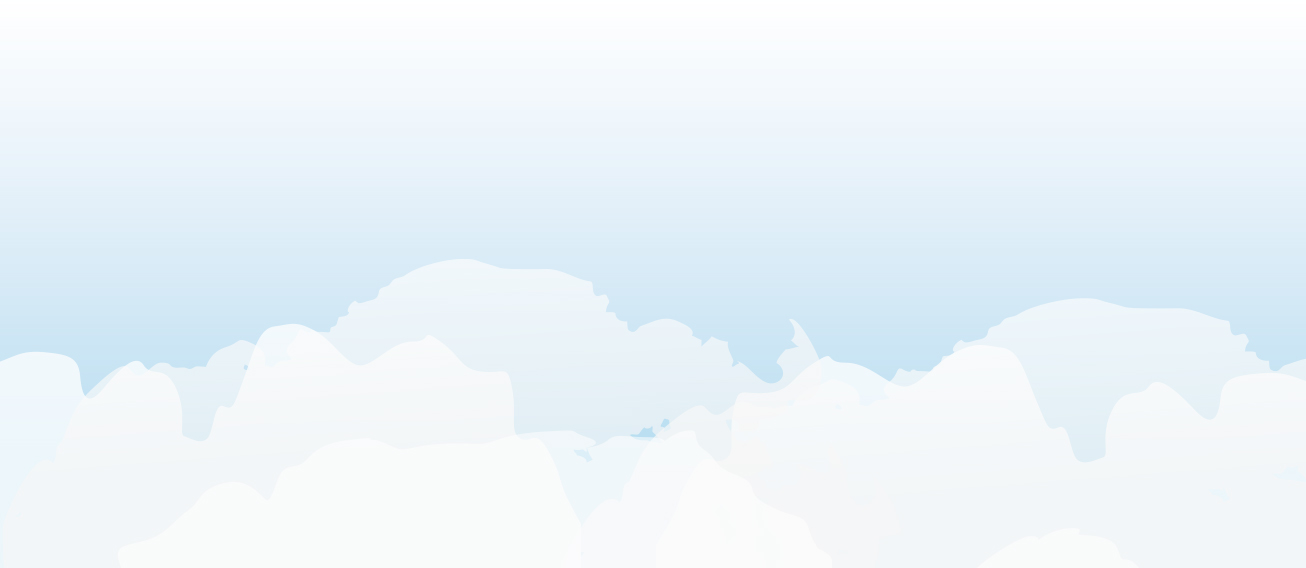 A Practical and entertaining programme for adults underpinned by scientific rigour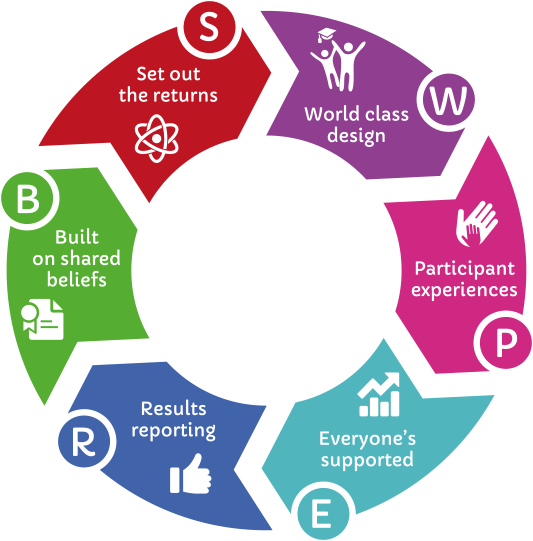 1. Participant experiences
Warm up
Arouse your people's curiosity, begin the learning, focus them on intended success
Facilitated sessions
Engaging activities that energise and secure commitment to apply learning straight away
2. Everyone's supported
Momentum for results at work through support to all: participants, line managers and sponsors.
3. Results reporting
Easy-to-read results reports
Delighted stakeholders
Get the returns you seek
with a Robertson Training Programme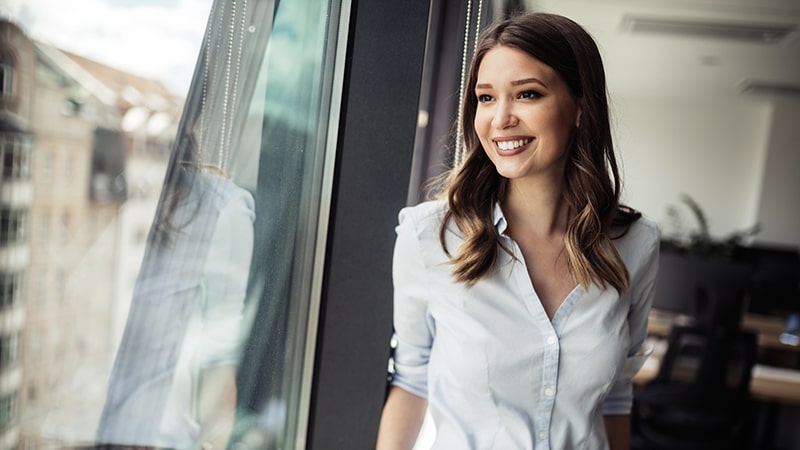 Risk free
Reassure your colleagues with our unique 200% money back guarantee!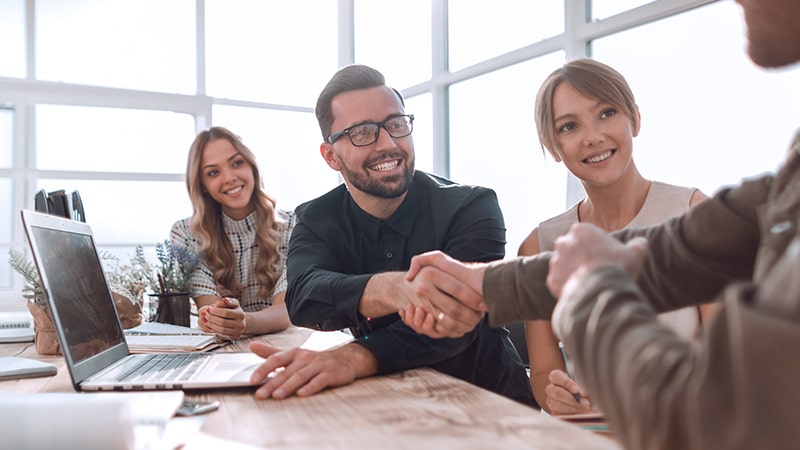 Everyone's supported
Participants and line managers get the support and resources they need for workplace action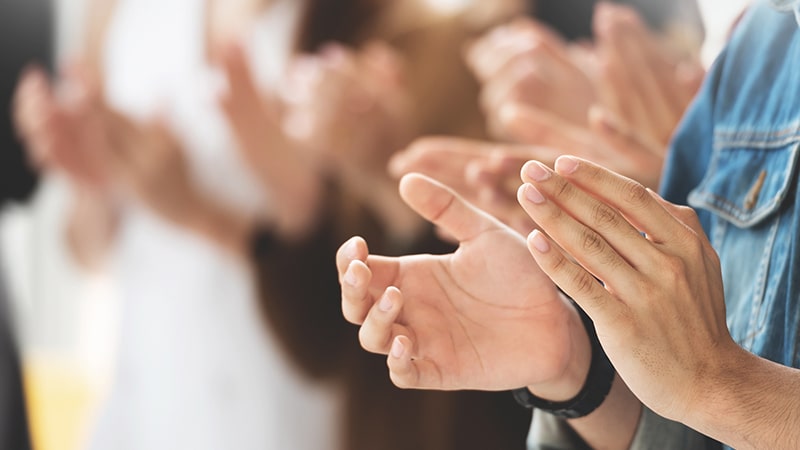 Impress your stakeholders
Be the hero in your boardroom armed with straight forward easy-to-read results reports from us