Everyone deserves a great leader
You want leadership training that your people can apply straight away.
It's only right that your leadership investment proves its worth.
Rolling the dice on leadership training results is a worry.
Get the returns you seek
with a Robertson Training Programme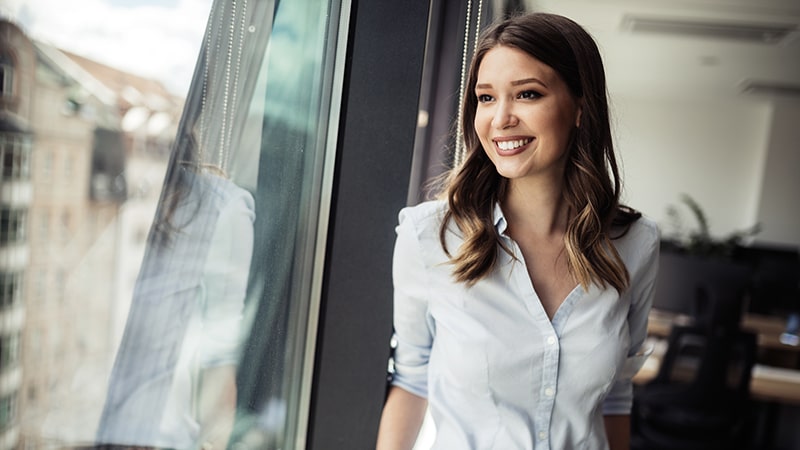 Risk free
Reassure your colleagues with our unique 200% money back guarantee!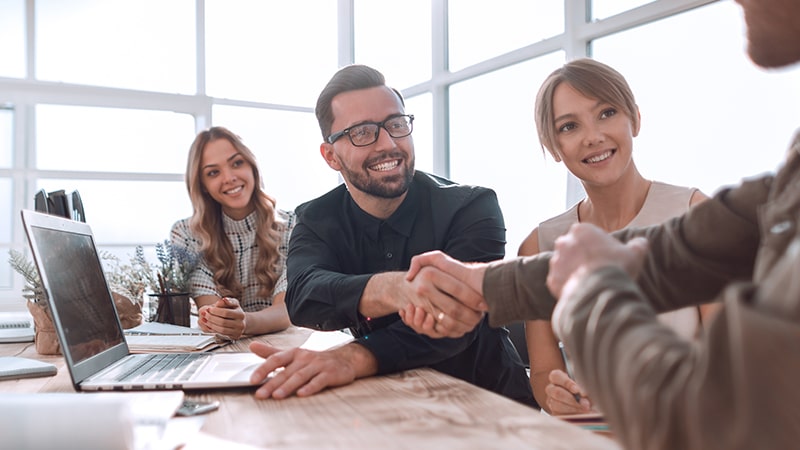 Everyone's supported
Participants and line managers get the support and resources they need for workplace action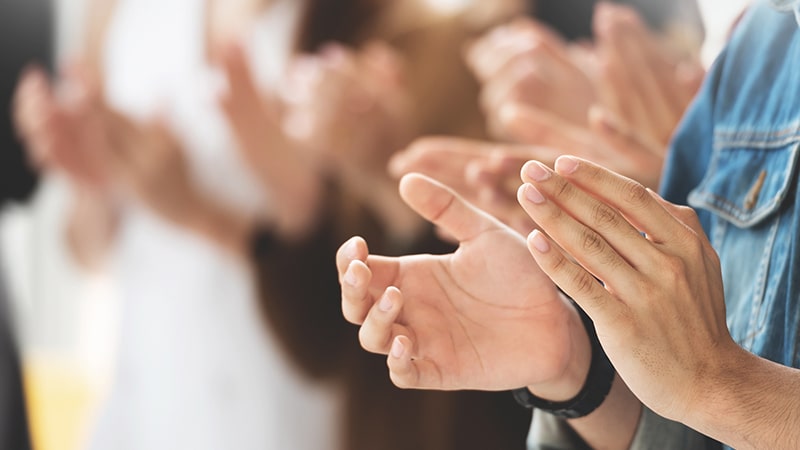 Impress your stakeholders
Be the hero in your boardroom armed with straight forward easy-to-read results reports from us
We know you want a customised programme that works. We understand the pressure on your time. We're senior managers too.

"I would say that the Robertson Team have a significant impact on the development of management skills in our organisation."
Dr Brian Bathgate
Charles River Laboratories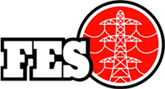 "We are always confident in Robertson Training's delivery and now have an encouraging mix of financial and non-financial data to prove this programme's worth to us."
Ian Maitland
MD - FES FM
Clients value
Big choice of modules
Action sessions full of activities
Range of support and practical tools
Facilitation by skilled business coaches
Clear actions to apply
Straightforward ways to assess success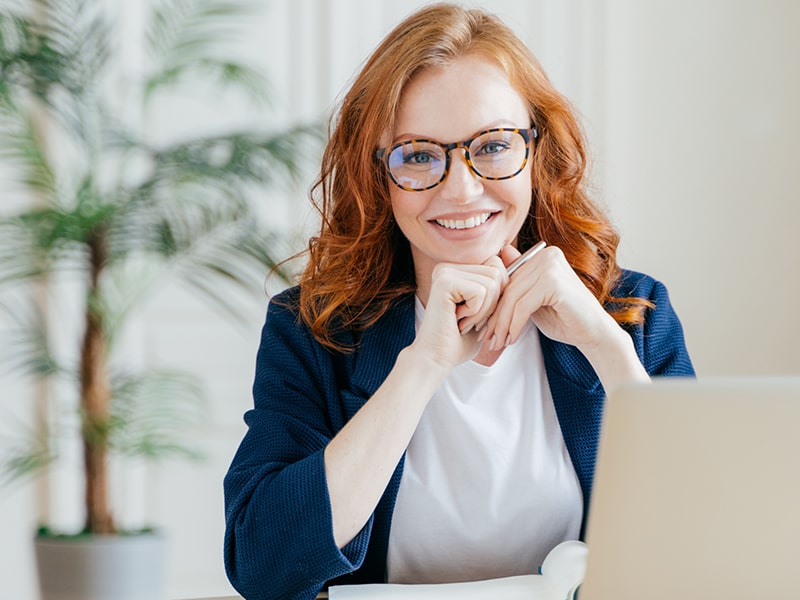 You should be free to do what you do best so let the Robertson Training team do the heavy lifting for you.
It's frustrating when you invest in leadership and management and the learning isn't applied at work. With a Robertson Training programme we support everyone, before, during and after so that actions happen. And you'll have easy-to-read results reports, meaning you can focus on...