Presenting ought to be thought of as easy
People feeling they, 'Can't do presentations' is a global conspiracy
People holding on to that limiting belief is harmful
It's heartbreaking to see good people let down by presenter's block
All people need is simple structures and confidence
Leaving to chance results from presentation skills programmes must be a worry
You deserve a trusted training partner to deliver for you
Your simple plan to results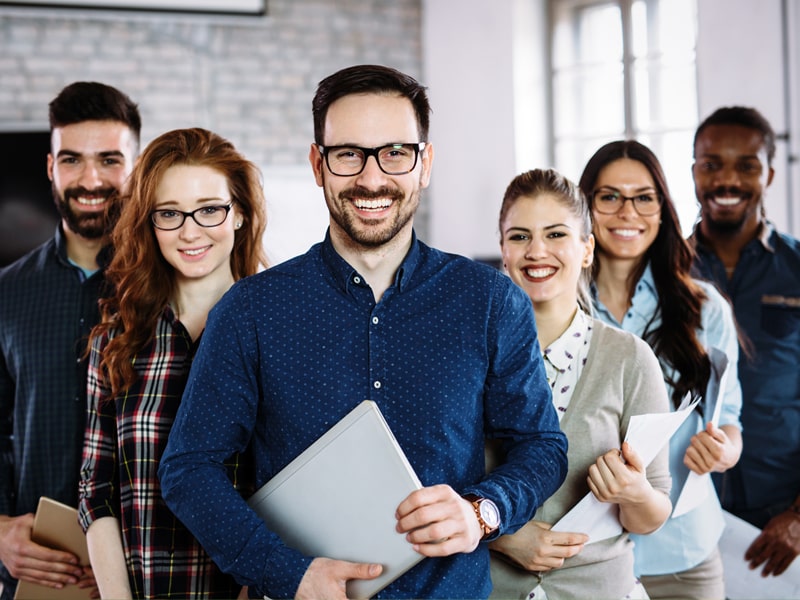 Meet your guides The Robertson Training team
The team are all qualified coaches with thousands of hours presenting under their belts. The team has over 70,000 engaged participants of their practical programmes that work. They'll help you use super simple ways to design and confidence building development to achieve assured delivery. They've partnered businesses large and small throughout Europe including companies like Charles River Laboratories, Co Star and the Coca Cola Hellenic. Now they stand ready to help you.
What our clients says...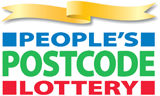 "Before the programme, I didn't believe in myself. The team created an environment that inspired confidence. I can move on knowing that I will succeed."
People's Postcode Lottery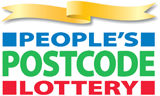 "Training has made a real impact to my confidence and willingness. Very engaging atmosphere, Great information and resources given."
People's Postcode Lottery
Isn't it a shame that presenting has such a bad rep?
Without helping your people, their confidence may suffer in other areas too. That risks getting the most from them.
Sadly, too many people have self-limiting beliefs about presenting. That's a shame for them, a missed opportunity for your business and a blocker to performance generally.
Without changing beliefs, you'll struggle to release potential for presenting and other things too.
The Robertson Training team use their decades of success to help individuals, teams and organisations improve confidence and capability to present and so improve results at work.
With straightforward easy to use tools and approaches your people can look forward to presenting well and the add-on benefit of supercharged confidence. That's a great recipe for workplace success.
The ingredients of our presenting programmes are:
Seeing and feeling great presenting in action
Straight forward presentation structures
Winning with visual aids
Lots of skills practice
Simple templates to use straight away
Easy to use tools to review presenting success
---
Debunk presenting as a dark art in your business and reap the benefits from presentations and presenters that work.
Develop presenting capabilities and get the results wider and deeper than just presentations.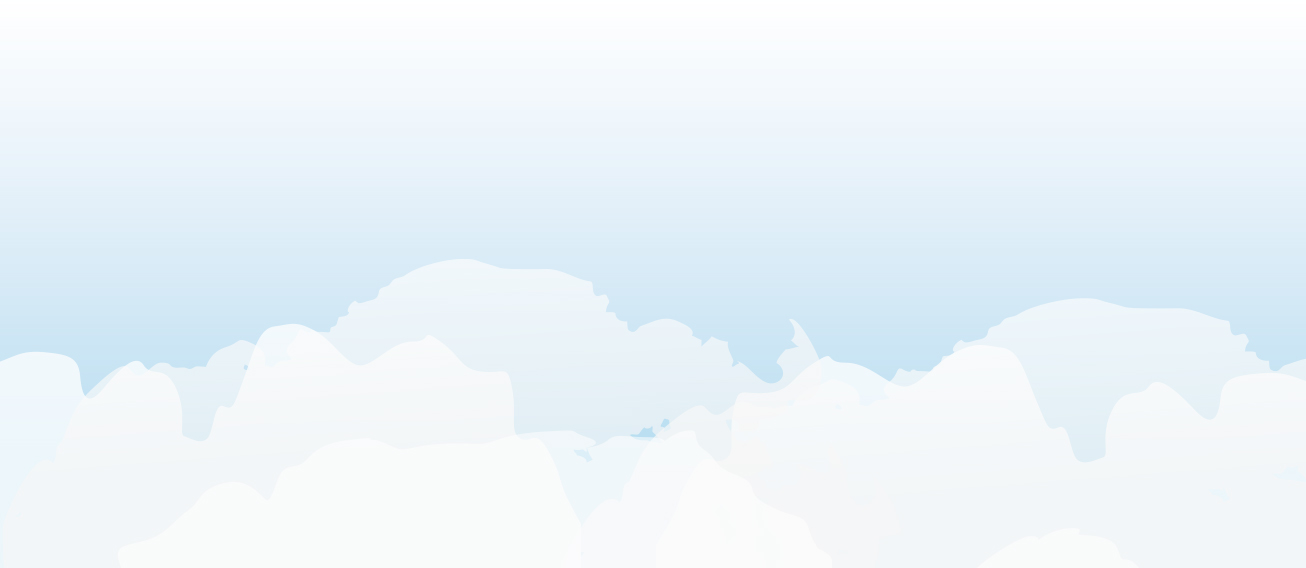 A Practical and entertaining programme for adults underpinned by scientific rigour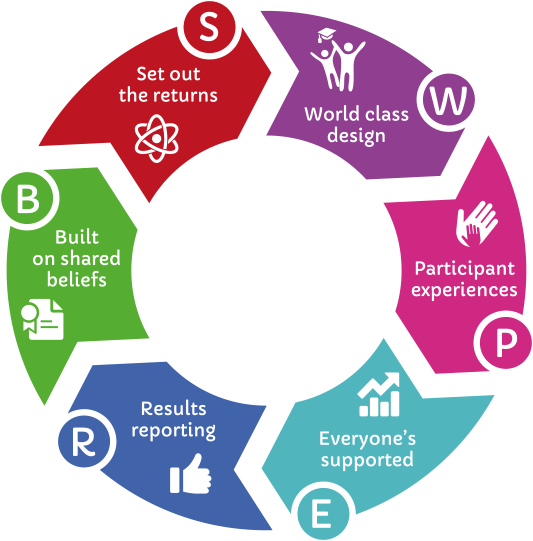 1. Participant experiences
Warm up
Arouse your people's curiosity, begin the learning, focus them on intended success
Facilitated sessions
Engaging activities that energise and secure commitment to apply learning straight away
2. Everyone's supported
Momentum for results at work through support to all: participants, line managers and sponsors.
3. Results reporting
Easy-to-read results reports
Delighted stakeholders
Get the returns you seek
with a Robertson Training Programme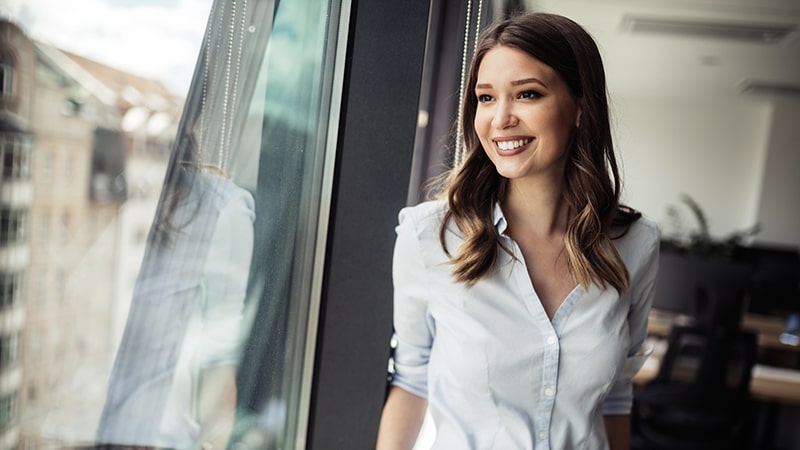 Risk free
Reassure your colleagues with our unique 200% money back guarantee!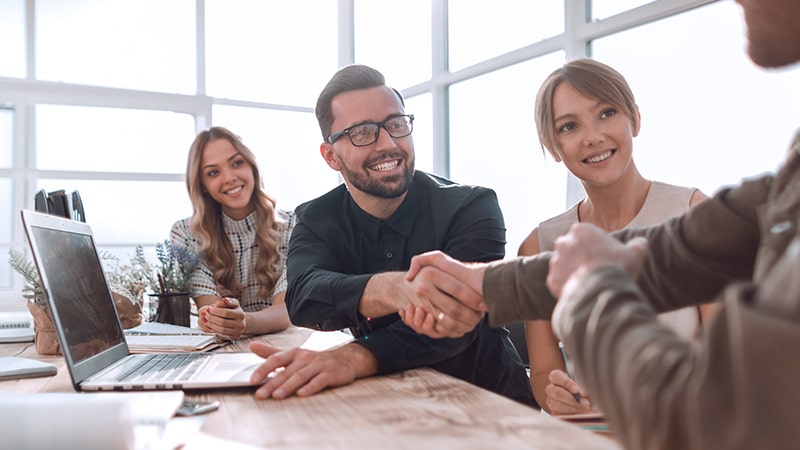 Everyone's supported
Participants and line managers get the support and resources they need for workplace action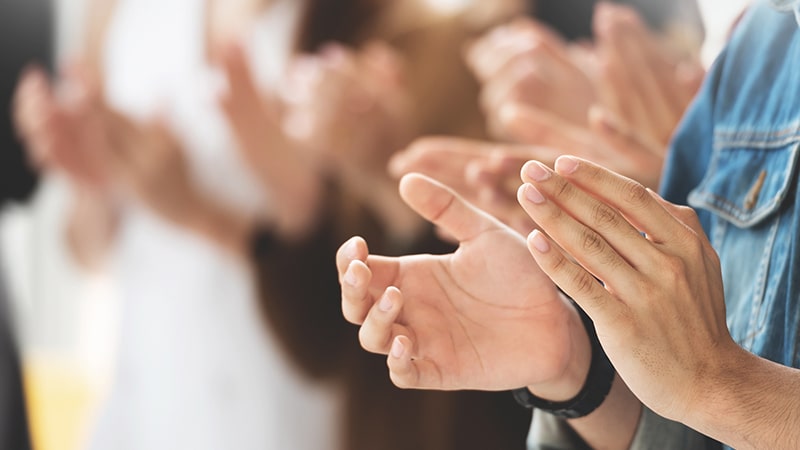 Impress your stakeholders
Be the hero in your boardroom armed with straight forward easy-to-read results reports from us