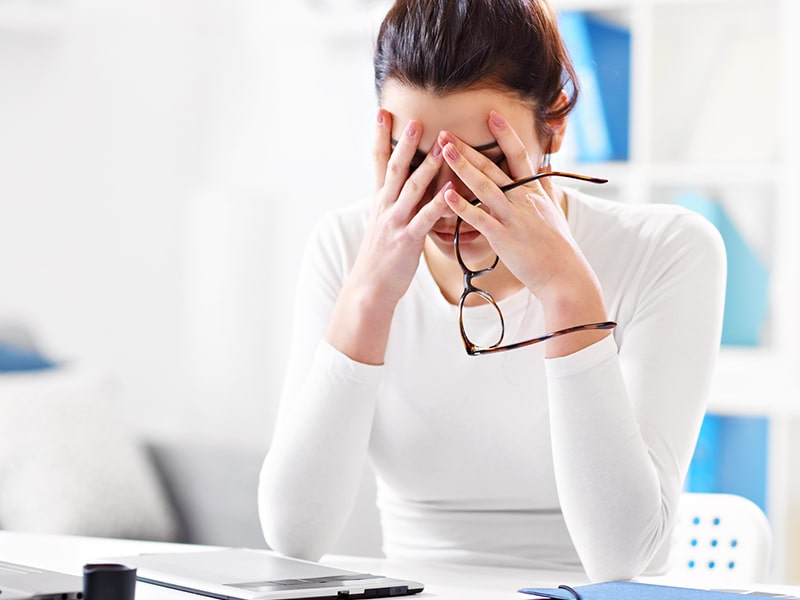 You deserve truly engaging virtual training
Virtual delivery needn't be a boring 'talking head'
It's frustrating when you just 'tick the box' but wanted improved performance
Leaving the results to chance is a worry
Live workshop that work for you
You benefit from an approach refined over four decades of success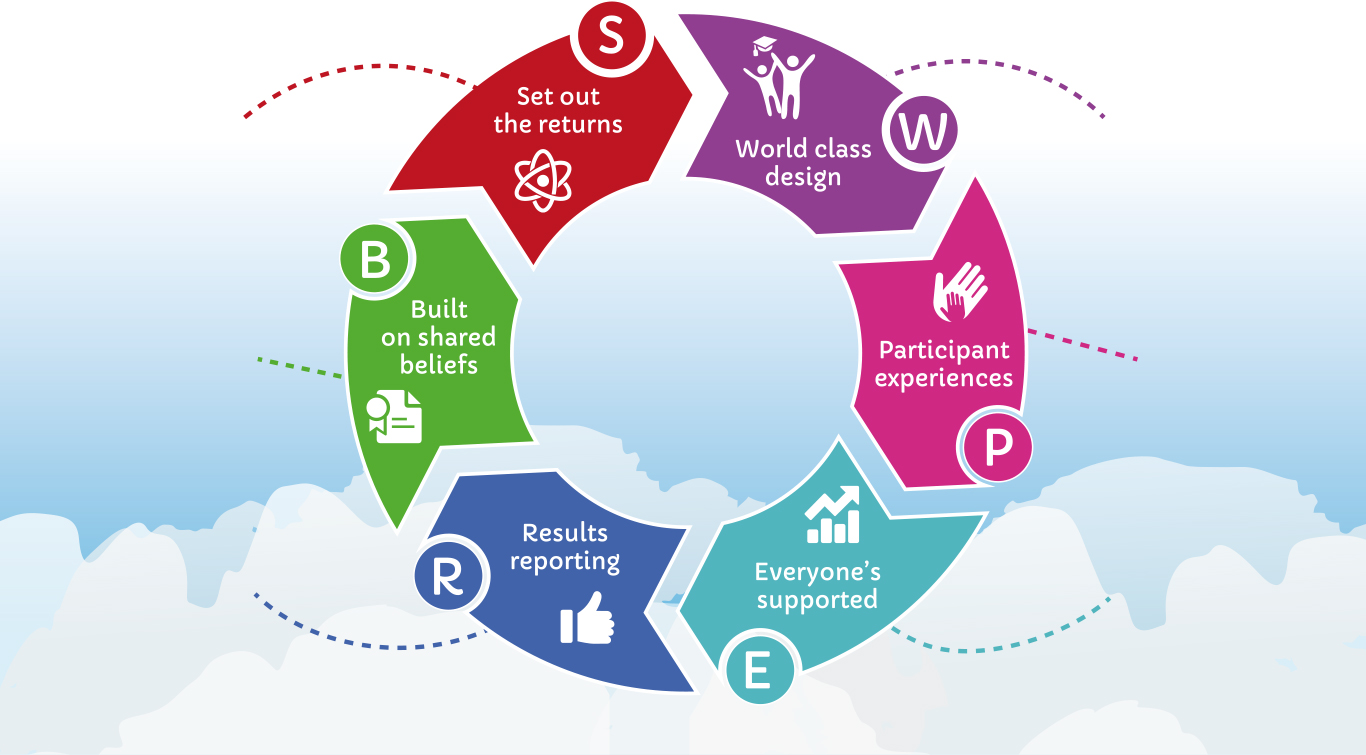 Set our the returns
Peace of mind from our proposal detailing precise solutions, costed plans and expected results.
Built on shared beliefs
A nimble and dedicated partner who shares your belief that engaged people do great things.
Results reporting
Delighted stakeholders from easy-to-read and understand results reports.
World class design
Practical and entertaining programmes for adults underpinned by scientific rigour.
Participant experiences
Your people energised and committed to apply their learning straight away.
Everyone's supported
Momentum for results at work from our support, prompts and coaching after training.
Get the returns you seek
with a Robertson Training Programme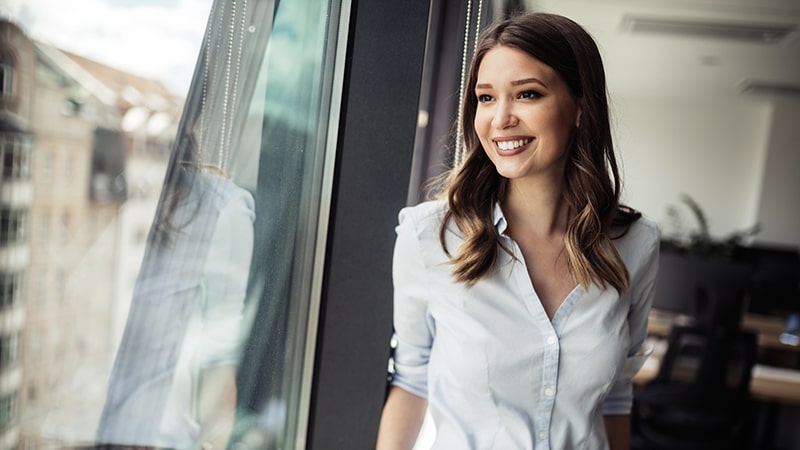 Risk free
Reassure your colleagues with our unique 200% money back guarantee!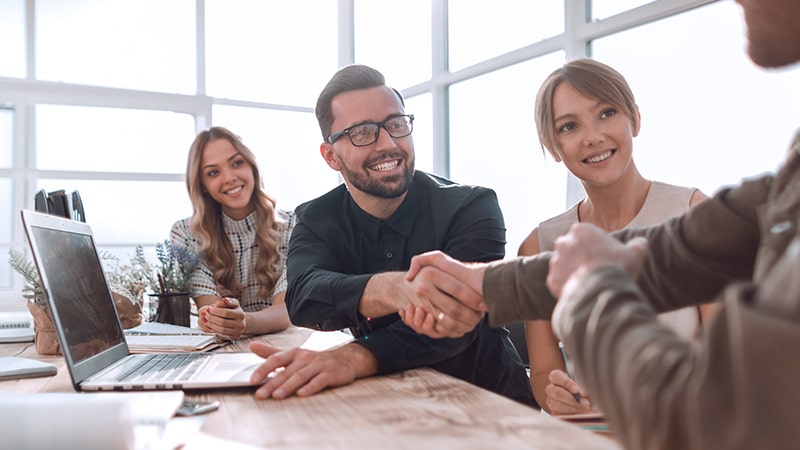 Everyone's supported
Participants and line managers get the support and resources they need for workplace action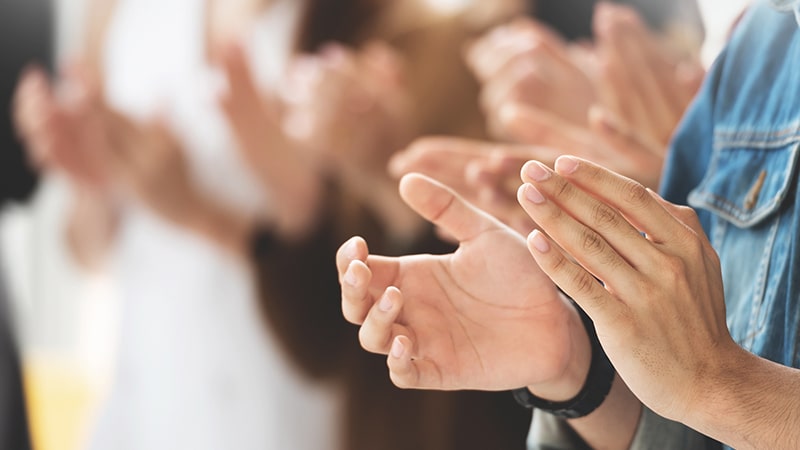 Impress your stakeholders
Be the hero in your boardroom armed with straight forward easy-to-read results reports from us
We understand that you need virtual training to work.
You want specialists in adult learning.
You deserve a partner that doesn't rest until you get what you want.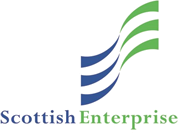 "I really like the advance activities. It's clear, easy and works well."
Stirling Council

"Great format and interaction. We all
got plenty of 'air time'. Nicely adapted
to the virtual world."
Helen Wray
Philanthropy manager
Robertson Training Programmes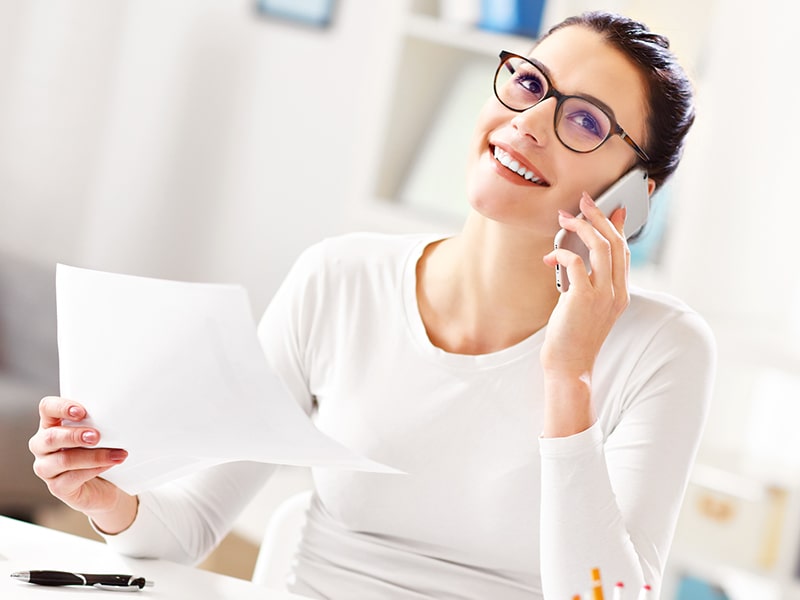 You should be free to do what you do best so let the Robertson Training team do the heavy lifting for you.
You'll know the same as us that there are imposters out there claiming to do virtual learning. Yet all you buy is a talking head droning talker. You risk your investment hear participants feedback that they were bored out of their mind and...