To achieve your ambitions you have to be capable
Poor free training is on the rise
Much of online learning is boring
You're playing the lottery with your career
Everyone needs quality CPD
There's too many models, not enough tools
What you've seen isn't practical
The Institute of Practical Business Learning has everything you need to take your career where you want it. It's the only place you need with a no brainer investment in yourself.
All courses, all included, all practical, all in one subscription
""I would say that the Robertson Team have a significant impact on the development of management skills in our organisation.""
Dr Brian Bathgate
Charles River Laboratories

""We are always confident in Robertson Training's delivery and now have an encouraging mix of financial and non-financial data to prove this programme's worth to us.""
Ian Maitland
FES FM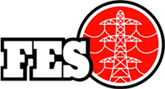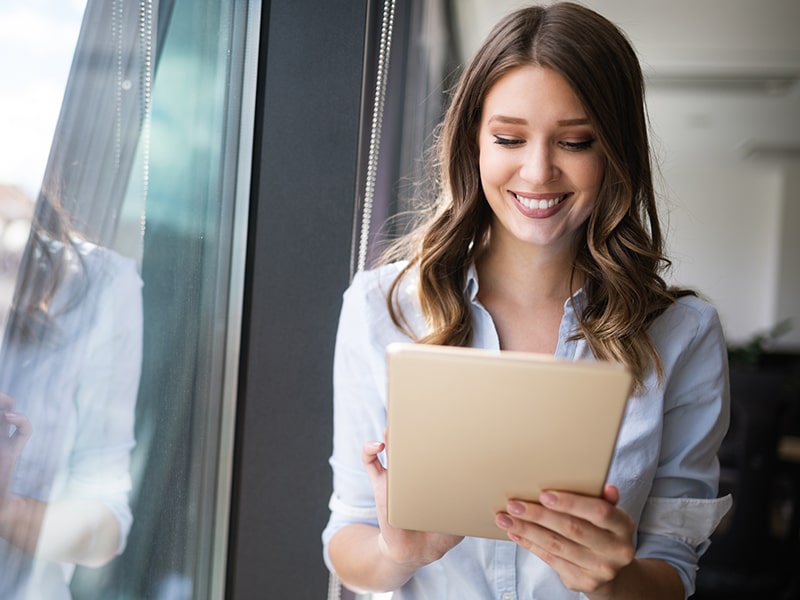 How can you improve your results achieve your career ambitions and do CPD easily.
You'll know the same as us that there are impostors out there claiming to do virtual learning. Yet all you experience is a talking head droning on... and on and on. That's if you can even find what you want. What you deserve for your development, your career and CPD (continuous professional development) is...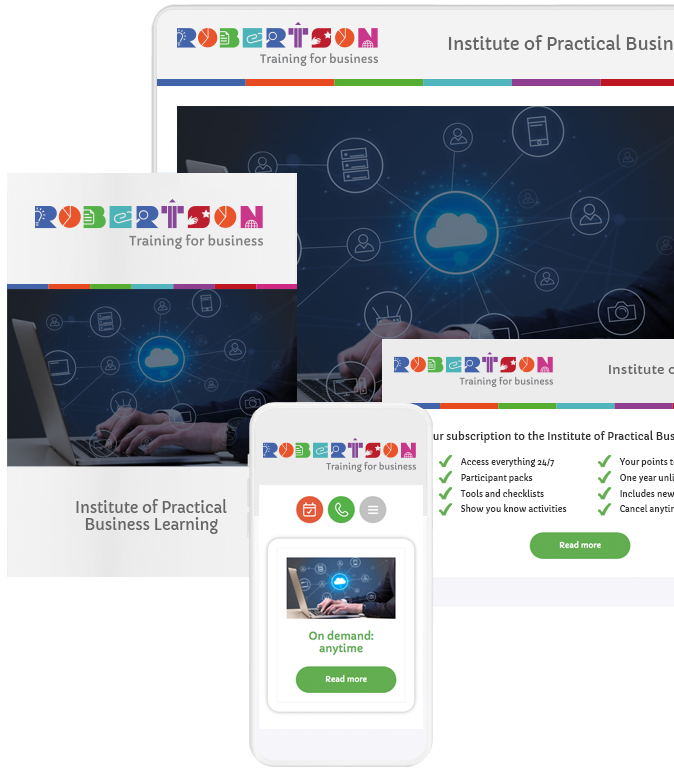 Get access to the
Institute of Practical Business Learning
Only $99 per year
Your subscription includes:
Access everything 24/7
Participant packs
Tools and checklists
Show you know activities
Your points totaliser
One year unlimited access
Includes new programmes we add
Cancel anytime