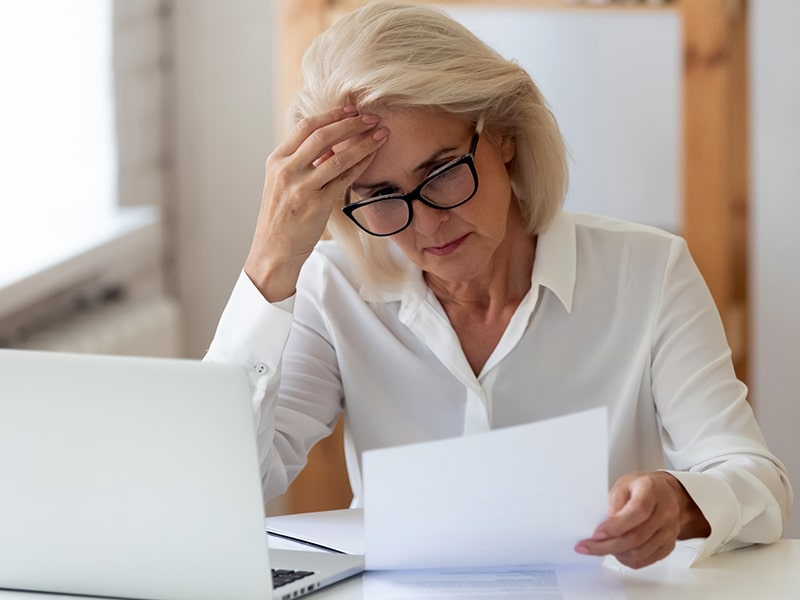 Deep down all teams know they can improve
Team development needs more than fun days out
It's frustrating when team development isn't tailored
You deserve a programme that's proven
Get the returns you seek
with a Robertson Training Programme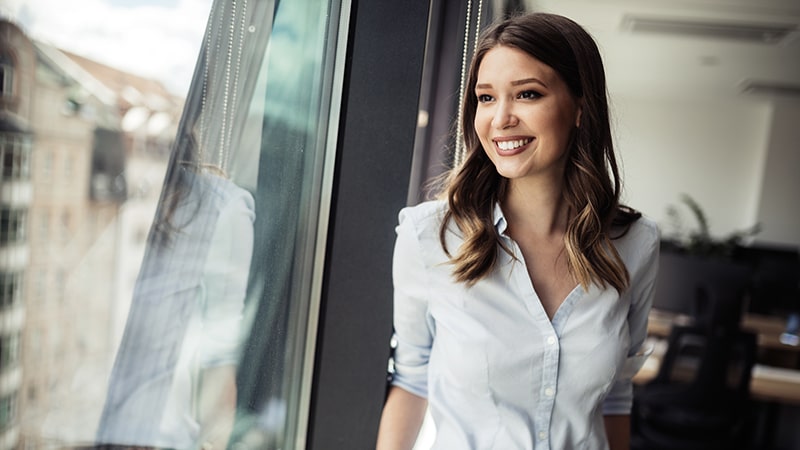 Risk free
Reassure your colleagues with our unique 200% money back guarantee!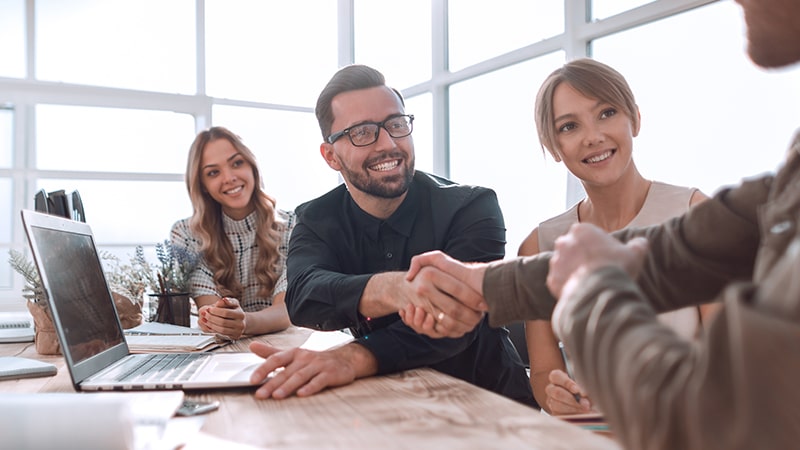 Everyone's supported
Participants and line managers get the support and resources they need for workplace action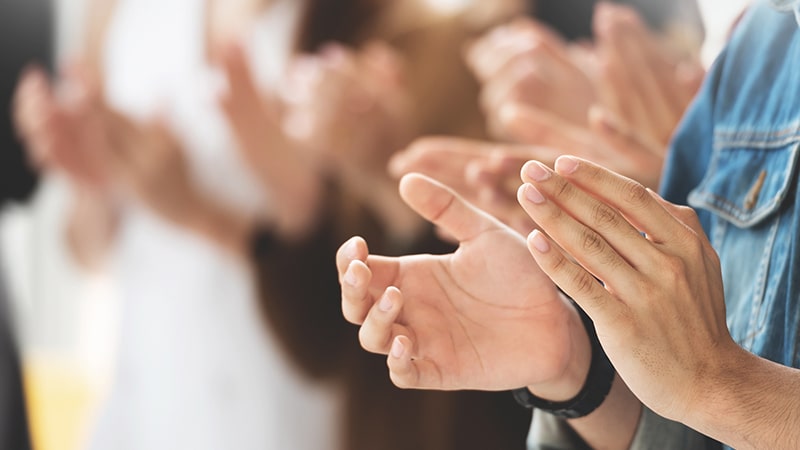 Impress your stakeholders
Be the hero in your boardroom armed with straight forward easy-to-read results reports from us
We know you want a customised programme that works. We understand the pressure on your time. We're senior managers too.

"I would say that the Robertson Team have a significant impact on the development of management skills in our organisation."
Dr Brain Bathgate
Charles River Laboratories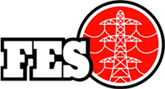 "We are always confident in Robertson Training's delivery and now have an encouraging mix of financial and non-financial data to prove this programme's worth to us."
Ian Maitland
MD - FES FM
The difference with Robertson Training
Patrick Lencioni's best-selling work on team development is legendary
The 'Five behaviours of a cohesive team' programme design delivers results
It's powered by Everything DiSC© so you have great reporting
Clients tell us it's our speciality
As you'd expect, we craft it with you to make sure it delivers
You're reassured because we support the team and its leader all the way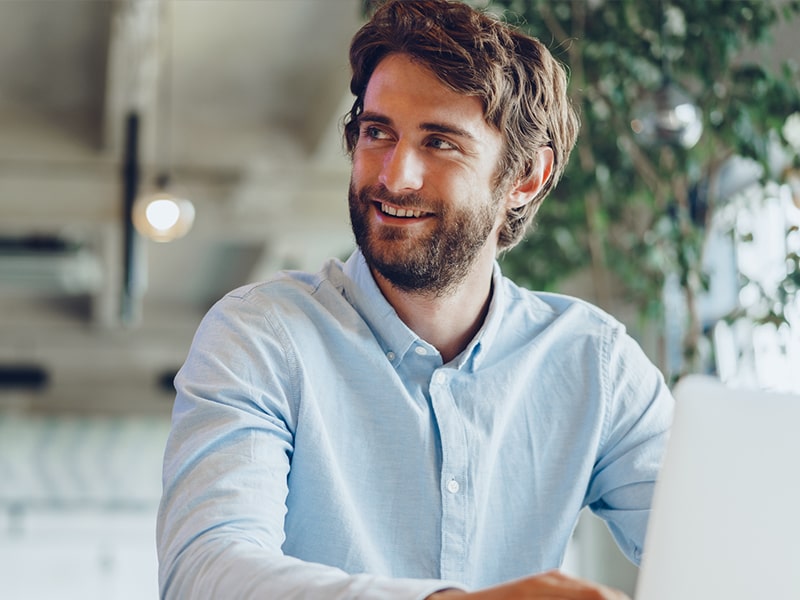 You should be free to do what you do best so let the Robertson Training team do the heavy lifting for you.
You know the risk of training fading back at work so showing the return on investment is a major hassle. With the Robertson Training team development programme, tailored just for you, we do the heavy lifting supporting everyone, especially the team's leader so that...