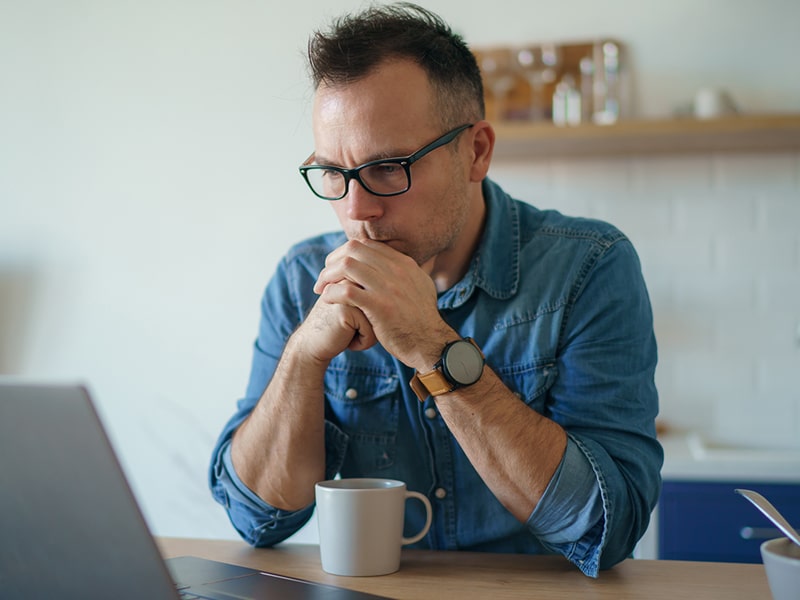 You deserve workshops that have people buzzing
Beware. There's still lots of 'pour and snore' training out there
It's frustrating when workplace actions wither away.
Rolling the dice on ROI is a worry.
Live workshops that work for you
You benefit from an approach refined over four decades of success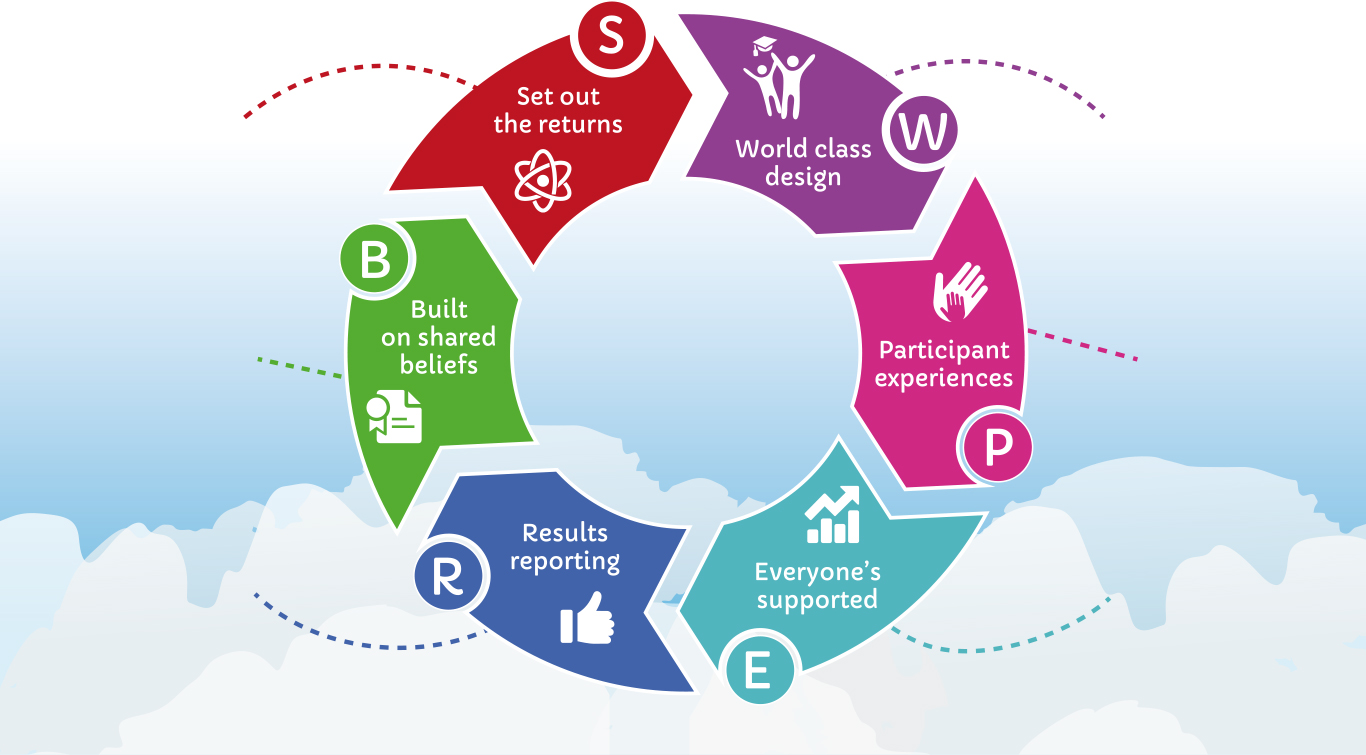 Set our the returns
Peace of mind from our proposal detailing precise solutions, costed plans and expected results.
Built on shared beliefs
A nimble and dedicated partner who shares your belief that engaged people do great things.
Results reporting
Delighted stakeholders from easy-to-read and understand results reports.
World class design
Practical and entertaining programmes for adults underpinned by scientific rigour.
Participant experiences
Your people energised and committed to apply their learning straight away.
Everyone's supported
Momentum for results at work from our support, prompts and coaching after training.
Get the returns you seek
with a Robertson Training Programme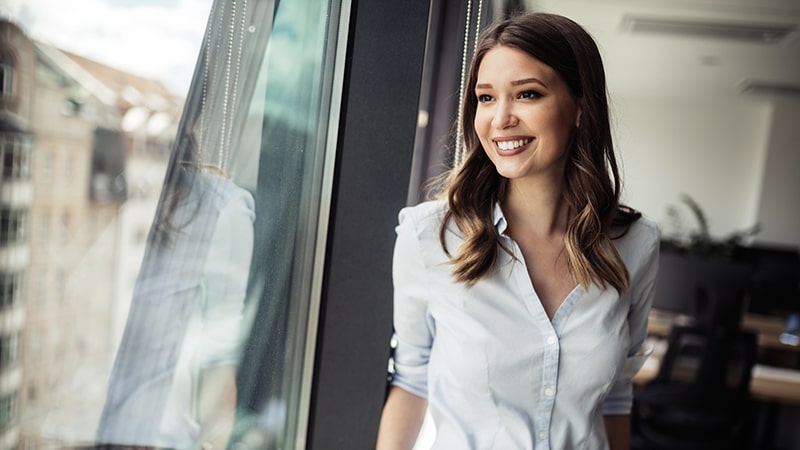 Risk free
Reassure your colleagues with our unique 200% money back guarantee!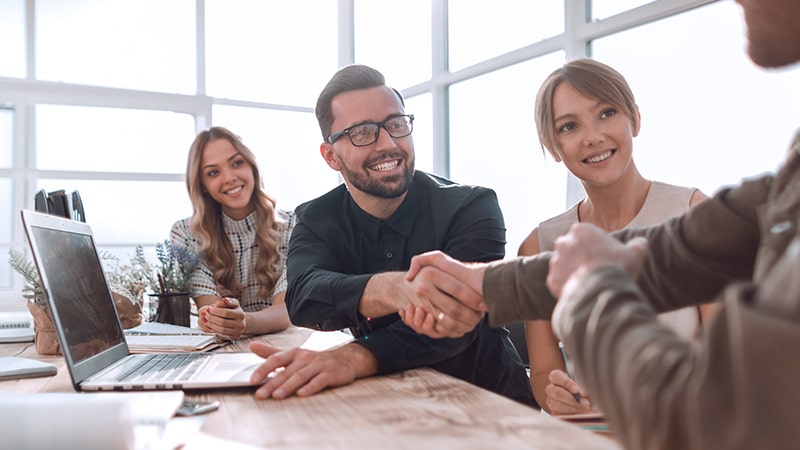 Everyone's supported
Participants and line managers get the support and resources they need for workplace action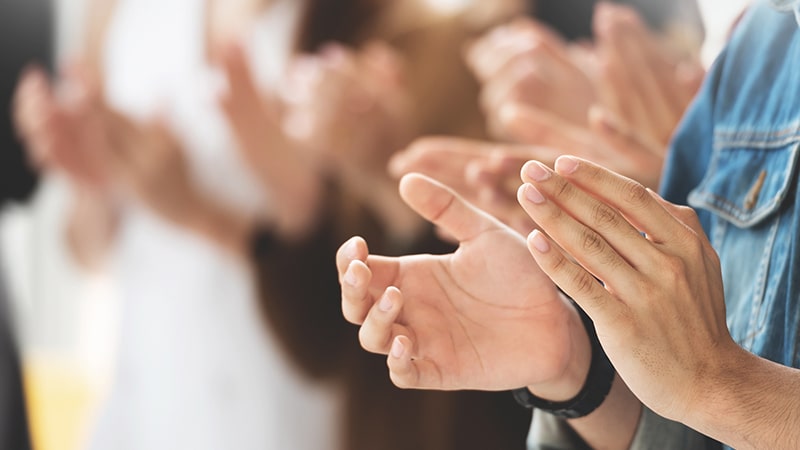 Impress your stakeholders
Be the hero in your boardroom armed with straight forward easy-to-read results reports from us
We understand that you need training to lead to improvement.
You want specialists in adult learning.
You deserve a partner that doesn't rest until you get what you want.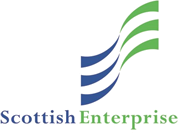 "The best training programme I have been on. The facilitator had a terrific amount of energy and passion for the subject. Highly relevant to day-to-day work. Very good value for money."
Conall McGinley
Intellectual assets specialist

"What you did for us was head and shoulders above other courses."
Helen Wray
Philanthropy manager
Robertson Training Programmes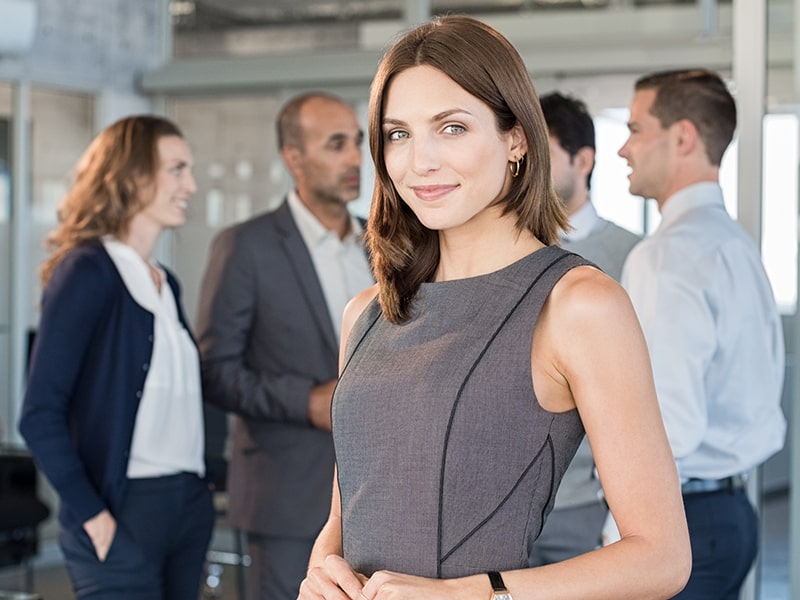 You should be free to do what you do best so let the Robertson Training team do the heavy lifting for you.
Training is like cars, there are good ones bad ones, old ones new ones, status ones, practical ones, honourable dealers and swindlers. It's the same with training. We believe most people want an honourable partner with practical training programmes that work and who...