Your Problem:
Your organisations want to support building resilience in your people, but are challenged by the time away from core duties it takes.

The Solution:
A discussion board game that builds people's resilience, their confidence and leads to firm actions in under 2-hours... The Resilience game.
Book your free virtual Resilience Game experience
Click your preferred time below

Fill in the details on the email box

Click send

We will confirm and give you the ZOOM details
Thursday 14 December 0930 - 1130 FULLY BOOKED
Thursday 21 January 1430 - 1530
Tuesday 26 January 0930 - 1030
Wednesday 03 February 1130 - 1230
---

What is it?
The Resilience board game
A fun, fast conversational way to build people's resilience and so increase performance, reduce stress and improve mental well-being.
Designed with the scientific rigour of best global learning and NLP practice.
Over two years of testing across different shapes and sizes of organisation.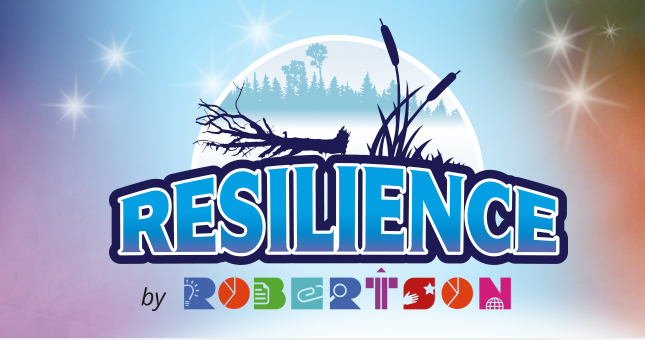 The game helps player to build:
Resilience tips to use immediately
Knowledge of the latest practice from experts
Understanding of others' resilience perspective
Confidence from appreciating they're already resilient
New resilience capabilities to apply straight away
Their ability to help colleagues
An action plan of practical next steps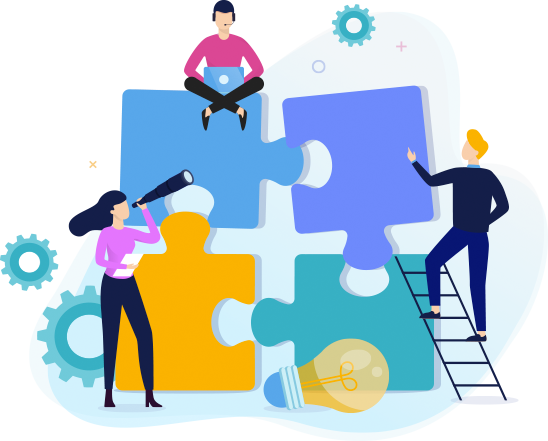 Simple and easy to play
Next day delivery to UK
Full facilitator's notes included
Two complete sets in every pack meaning up to 12 can play
Unlimited FREE supply of additional action planners
Dedicated webpage with additional FREE resources
90-day full refund if not completely satisfied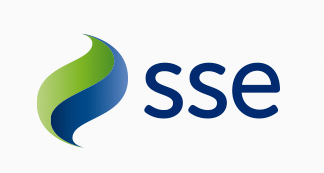 "The game provoked really good discussion for us. We liked the topic and format."
HR, Utilities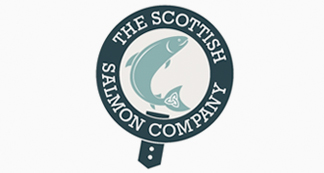 "Good fun, with thought provoking scenarios. Would be great for newly promoted managers to build their confidence."
Head of Learning, Aquaculture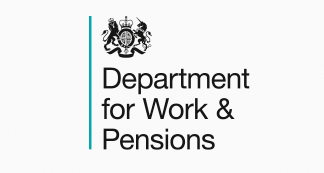 "A very effective and easy to use learning tool. The simplicity of the game was one of the main pluses for me."
Change leader, National Government Agency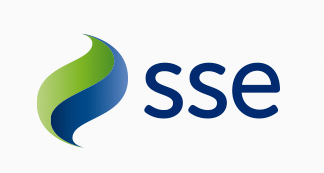 "The game provoked really good discussion for us. We liked the topic and format."
HR, Utilities
Game box with two boards and materials for 12 players just £445 plus VAT. Free delivery to the UK. Talk with us today about bulk orders. We can also do single gameboxes for your branches and home workers.