3 big hitting reasons to focus your leadership development on mobilising the led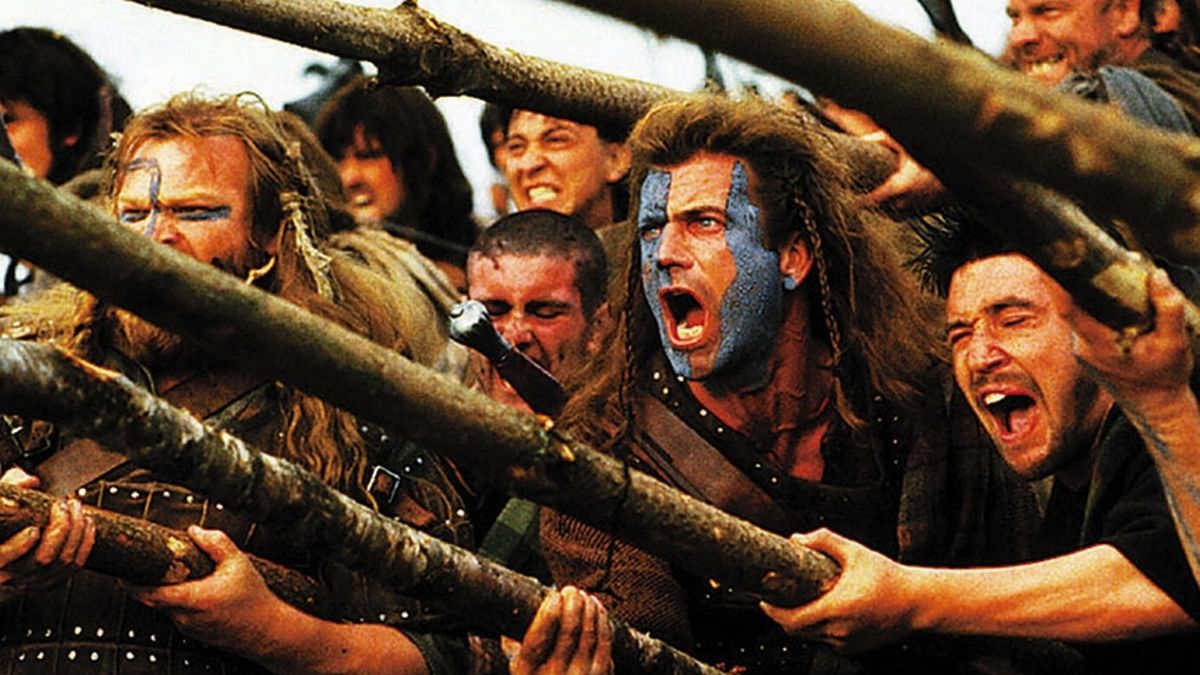 Derek Robertson , CEO
(Chartered FCIPD, MCMI, MInstLM, NLP Practitioner and Coach)
Author of The Great Cape Escapade (A Fable about effective meetings)
6 min read
14 October 2021
---
Introduction
Want to get the most from your leadership development? After decades in the business I've realised that leadership programmes shouldn't focus solely on the leader.
Let me clarify. Traditional leadership programmes (and management training), give the participants a toolkit. Generally the priority is:
Asking participants what they want to learn and/or be better at
Delivering bits of knowledge, skills practise and promotion of the right behaviours.
To get measurable improved results it needs the participants to go back and apply it all consistently with their people. Therein, as you know, lies a flaw.
Leadership development should instead:
Start with which team results will improve and
Supporting leaders to mobilise their people
The result is pretty much 100% application at work and so guaranteed improved results.
Leadership inputs or outputs
At its simplest, is your driver inputs (knowledge, skills and behaviours) or successful outputs (team performance improvements)? Steven Covey was 100% right when he coined, 'Start with the end in mind'. Let's apply it to two possible ends in mind.
End 1: Input led
Leadership training box ticked
Participants leave with, hopefully, improving capabilities
Results come from participants' self-motivation to apply their learning

End 2: Output led
Team performance improves
ROI obvious
Leaders and led rave about the programme​​

Your precious training budget
Our renewed energy for shifting leadership training focus changed the way we operate with clients. People like Steve Radcliffe with 'Leadership plain and simple' was one catalyst. They challenged us, just as they should challenge you, to focus your attention to improving team results not tick the box and hope.
Three compelling reasons
#1 Easier to assess results
Make the entry to the programme contingent on noting what performance changes will result from improved leadership. (I know unintended results will appear too but without a starting point you're lost).
At the programme's end you'll see how easy it is to assess ROI for the leader, their team, HR and the senior leadership.
#2 Legacy
Leadership programmes that focus participants actions on their teams means the learning is automatically shared with and experienced by the team. That creates a legacy which in turn means sustainable development.
#3 Best use of budget
The outcome of the previous two is improved use of your precious training budget. Follow the logic:
Case study one
Ten leaders do a traditional skills and knowledge programme.
Two apply religiously, get the benefit and are promoted or headhunted
Six apply a little, get stuck and give up
Two don't apply their learning.
Case study two
Ten leaders do a team results focused leadership programme involving their combined 100 team members in the experience.
Ten teams improve
100 people experience the good practice of leadership
100 people as potential pipeline of leaders
Tell me you agree that the second option is a much better use of budget?
Your takeaways
Check out your leadership programmes for input or output focus
Look into how many leaders genuinely apply their learning
Focus on results not box-ticking
Final thought
Sometimes an answer stares you in the face – maybe for decades. No shame in that provided you action the answer when you get it. Changing the focus of our leadership programme from inputs to outputs and from the leader to mobilising the led was ground-breaking for us. It can be for you too.
Your next action
Check out the following resources and downloads to help you:
Remember to share this blog