5 reasons training is more important than ever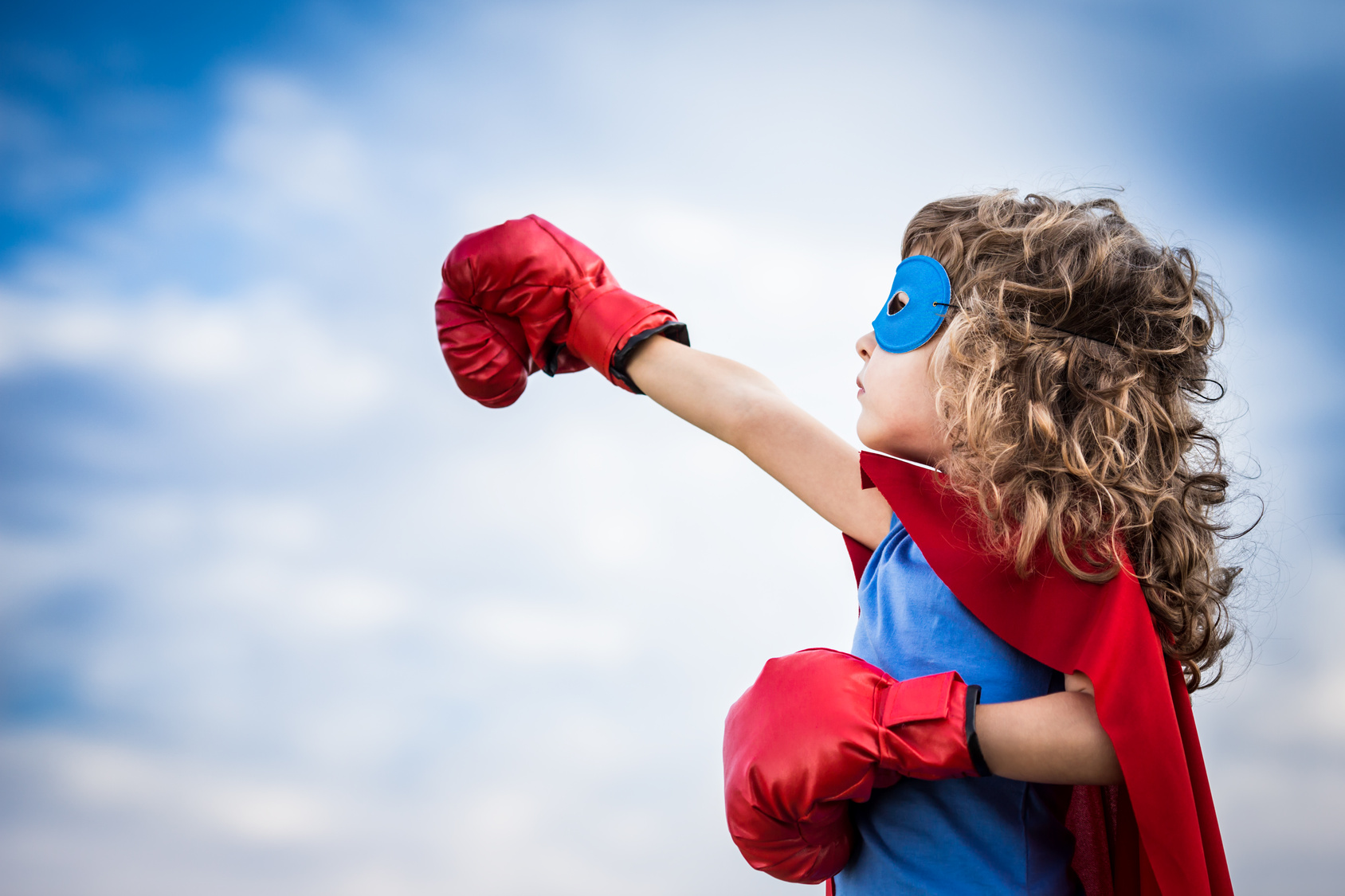 Derek Robertson , CEO
(Chartered FCIPD, MCMI, MInstLM, NLP Practitioner and Coach)
Author of The Great Cape Escapade (A Fable about effective meetings)
6 min read
Introduction
Developing your people has always been important. These days it's arguably more important than ever. And yet we hear training being restricted to mandatory and compliance with everything else termed 'non-essential'.
If you influence decisions on resources, budget and people's time you'll need to set out the case for training. Otherwise . . . chop!
There's training and there's training
People say 'training' to catch everything from compliance to job skills though to leadership development.
It frustrates me when mandatory training pole-vaults up the priority list – while in my experience the result is box ticking and ass covering. It's not a sacred cow.
I want you focused on people development that delivers results for the person, their team and the organisation. If it was essential before it ought to still be so.
In both the above examples we need creative thinking, courage to challenge the prevailing wisdom and educate through our compelling business case.
5 Reasons
Better-faster-cheaper
Invest in targeted quality training and people's performance improves. FACT.
Whether you need imporoved performance because you're mega busy or because you need to survive, getting the job done really well needs quality training. Sure you need to make your case and measure the results.
What decision maker will refuse a request that sets out a compelling ROI?
Brand engagement
Even an old Facebook stat says the average number of contacts is 338. What do you want your staff telling their contacts about your business? Presumably it's that you are a good employer and that they work hard because they feel respected, developed and treated fairly. A strong psychological contact in other words.
What senior team isn't concerned about the brand?
Retention
Many publications tell of the humungous numbers of job movements that's coming. From people staying put till the pandemic subsides to those whose pandemic experience is a wakeup call to change their lifestyle.
It's accepted that it's better to develop and keep the engaged people who'll deliver success than churn. And we haven't even mentioned the war on talent and growing scarcity of skills. Steering performance and development are critical facets of the employee experience. Use training as a retention device.
Don't wait till your leadership team ask why you're haemorrhaging staff.
Motivation
Remembering that you can't motivate anyone. You create the conditions for people to motivate themselves. Do you want saboteurs or advocates in your business? Helping people to achieve mastery and then polish it is vital. And your people don't get that from a page clicking elearning H&S solitary learning experience.
What board doesn't want their people as motivated experts delivering and improving results straight to the bottom line?
Bolster resilience
Connected to the previous point, health and wellbeing are daily conversations at strategic levels. No longer is it the new age 'out there' employers. As such, people who have the skills, knowledge and behaviours to do a good job are less likely to fall victim to stress and worsening mental health.
What CEO doesn't want to see attendance rising and long term absences falling?
Your takeaways
Training obviously needs to take its place in the corporate priorities. It's not a done deal that it's the easiest cut – unless you make it so. Instead:
Make your case based on what your senior team value
Include expected results
Get an informed debate and force an informed decision
Your next actions
How about these follow up resources: