7 reasons why management development doesn't work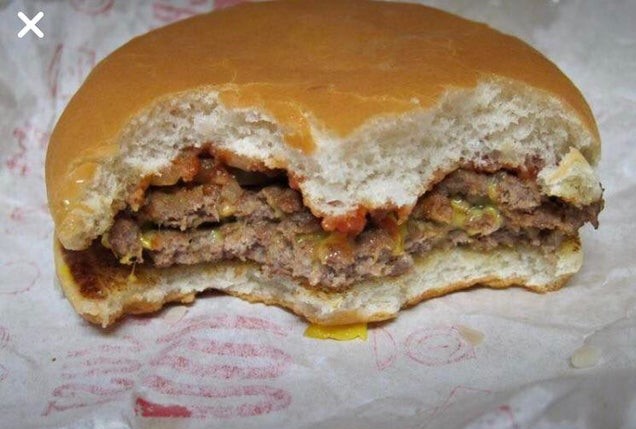 Derek Robertson , CEO
(Chartered FCIPD, MCMI, MInstLM, NLP Practitioner and Coach)
Author of The Great Cape Escapade (A Fable about effective meetings)
5 min read
26 August 2021
Introduction
What causes a management and leadership training specialist to say management development doesn't work? Let me explain because it's vital to you making best use of your precious budget. And getting the results that make you a boardroom hero.
A typical request
"We want, performance management, motivation, feedback, challenging conversations, absence management, managing change, managing remotely, behavioural styles, emotional intelligence and driving excellence.
And . . . include our policies
And . . . tailor it to our setting
And . . . do it in one day
And . . . we want it tomorrow
And . . . the budget is two buttons, a paper clip and a half-eaten McDonalds"
I've paraphrased to protect the guilty but come on! I've no doubt that the needs may be there but my 42 years in business tell me the results will go something like this:
A training company will get the gig on their low cost
The programme will skim the topics at best. Skill development, discussion and deep processing will give way to piling in content
The participants go back to work frustrated because they wasted time at the expense of their now overflowing inbox
The sponsor will announce that the training was delivered on time and on budget
The scapegoat becomes "Managers not applying their training"
Managers' confidence in the organisation's commitment to supporting them nosedives
Why they don't work
#1 Miss the leadership aspect
Adding skills development to managers who aren't clear on the following is doomed to failure:
What they want to lead for
Nailing down what all great teams have: They are, "Up to something together"
Helping managers engage their teams in that something
No surprise Steve Radcliffe's, "Leadership plain and simple" is a best seller. He, like our programmes, concentrates on these bullet points before going near skills that help delivery.
#2 Poor consultancy
Not making accusations but, internal trainers and commercial training providers must challenge a big wish list with small resources. Otherwise they are just order takers – easily replaced with AI.
#3 The wrong premise
With poor consultancy the focus becomes box-ticking not workplace results.
#4 The avalanche of ingredients
Programmes that dive into knowledge and skills development essentially require the participants to make the connections and apply them in the right situations. It's like dumping on you a bunch of ingredients and asking you to make a gourmet meal for 12.
The switched on way is to help managers:
Understand themselves
Support them to rally their team around a shared team future
Enable them to engage their people in that shared future
And then help them with the skills of delivery like coaching, feedback and so on
#5 Ignore human nature
Skills are the way to apply knowledge. To do that the person needs to be engaged, and in a place where they will take the risk to change their behaviour and to stick with it. Cramming in content, saying, "Go forth and apply" and expecting results is delusional.
#6 Make it a solo endeavour
Management skills are applied on other people. Yet very few programmes enable the participants to mobilise their team members in improving their performance and so team results.
#7 Participants get the message that you're going at it half assed
Managers are not daft. Inviting them to a programme with expectations at the roof and resources in the basement transmits a powerful message regardless of you good your internal communications. It's logical that if you're commitment to them is half assed then their commitment to the programme will be too.
Your takeaways
Consult actively with challenge and evidence of what works
Make your case for appropriate budget
Focus on results not box-ticking
Final thought
In Manager Redefined Davenport and Harding refer to managers as "The competitive advantage in the middle of your organisation". As their development has a big impact on personal, team and organisational performance please go for quality development programmes focused on results and an engaging experience for your participants.
Your next action
Check out the following resources and downloads to help you:
Remember to share this blog