Hippo day: Boxset binge and dog walks

Nikki Cinderey
Facilitator & Coach
3 min read
---
When I heard we were having a mental health day off this week, excitement kicked in and my mind went into overdrive…"I can do a day of home-schooling!", I could do a long run!", "I could paint!", "I could read a coaching book!"…this list went on. This itself, a clear sign I needed to recharge and de-stress.
My Diary
Switched of social media and my laptop
First thing I did on my day off was turn off my laptop as well as my social media. I know in the past when I've taken a break from it I have had a clearer mind.
Exercise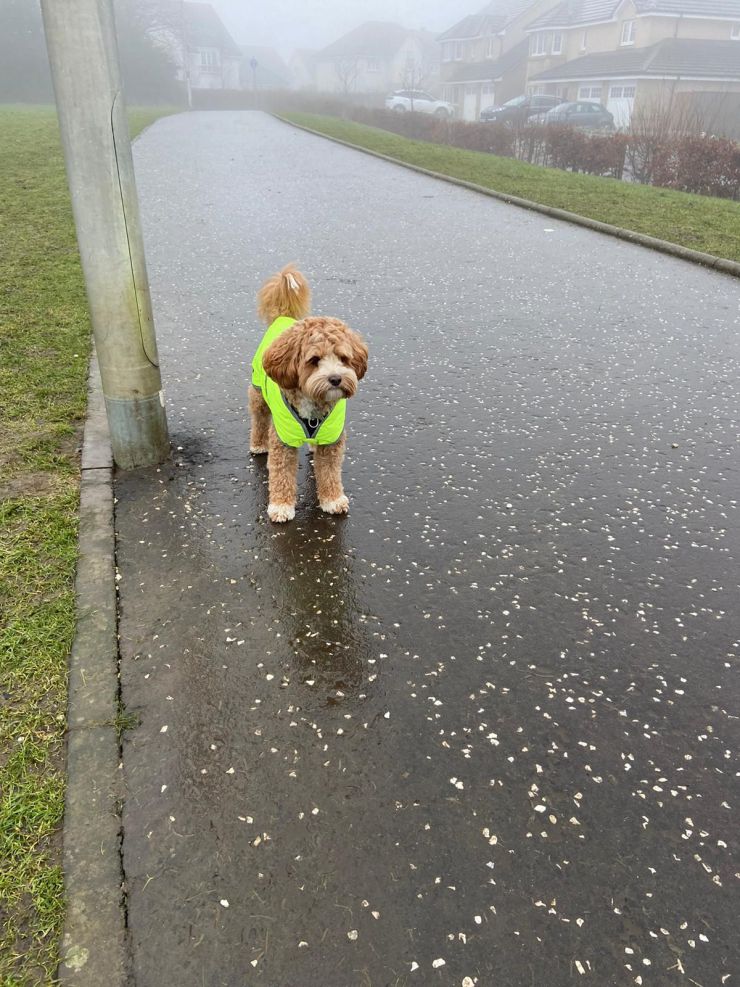 I walked my dog Toby twice! Once with a friend to get a blether and some adult company.
Indoor camping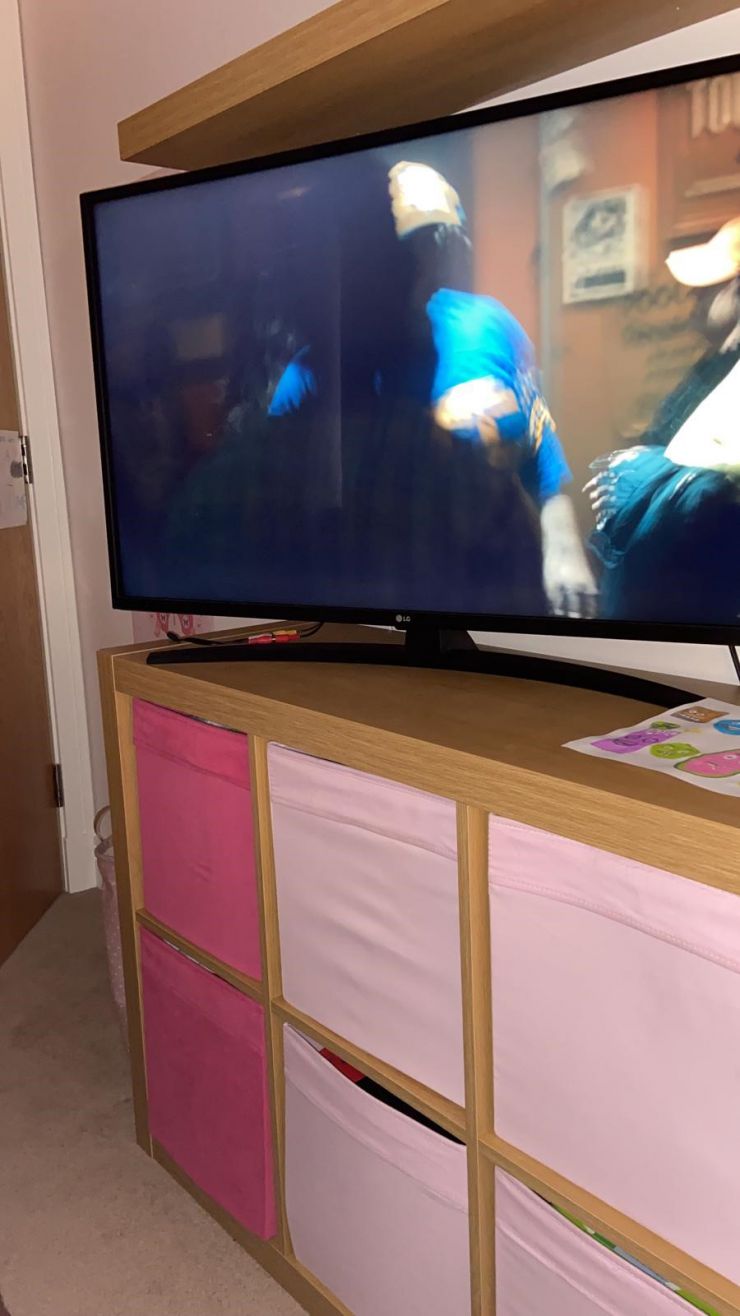 Camped out in my daughter's bedroom (avoiding home-school downstairs), snuggled my dog and watched 5 episodes of "This is Us". Job done!
Results
This was exactly what I needed! I finished the day of with fajitas with the family – a favourite in our house and slept like a baby.
Definitely feeling the benefit of a day to myself, switching off and chilling out.
Mental health
Call it what you will, resilience, well-being, mental health, it's important to individual and organisational performance. The more tools and options we have at our disposal the better.
Our mental health day worked for me.
I know you want to support your people. You know it's in everyone's interest to support mental health and build resilience.
Check it out our proven Resilience game as an option.
Resilience Game Virtual :: Robertson Training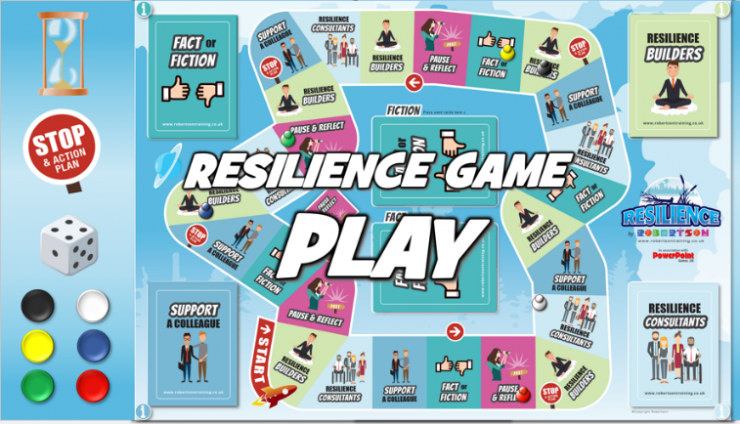 Remember and share this post!