Everyone needs a job at every meeting: you're sanity depends on it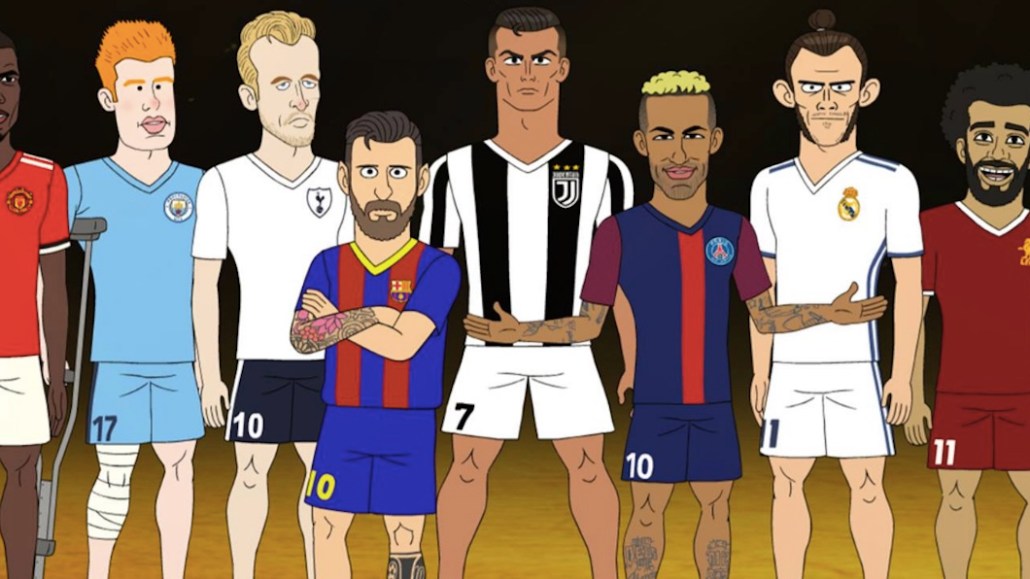 Derek Robertson , CEO
(Chartered FCIPD, MCMI, MInstLM, NLP Practitioner and Coach)
Author of The Great Cape Escapade (A Fable about effective meetings)
6 min read
24 August , 2021
Introduction
Hands up if you want to chair meetings that are effective and fulfilling experiences for everyone? Sadly too many meetings that are a key note address. Yet from the Oxford English dictionary participant means
'be involved or take part'
What is an effective meeting?
It's one that achieves its purpose, finishes on time or earlier and has the participants feeling good about the experience.
And it improves the chair person's personal brand. If you run meetings with external folks it adds shine to your organisation's brand too.
You wouldn't dream of picking 11 for your football team only to have them motionless on the pitch while you run around doing all the work.
Why bother
Send a message that meetings are a team game
Reinforce participate means participate
Increase engagement
Share the meeting load
Confirm the right people are there
Popular roles
The room booker
The person is responsible for getting a venue organise any tech, parking and so on.
Lead the transition (warm up) activity
It's vital to help participants make the change from what they were doing/thinking to focusing on the agenda. Read more about the importance and power for transition activities here.
Take the action notes
Simply who, will do what and by when. And get them out straight away.
Chair an item for you
This develops others' chairing skill and allows you to participate fully in the item.
Make a short presentation
Perhaps to inform or upskill the participants.
Review a service delivery
It doesn't have to be a major incident to squeeze learning and actions for improvement. Reviewing a service delivery keeps participants focused on their development. Have the participant review a recent situation, what happened, the results, the learning and the action plan.
Introduce an item
If someone isn't ready to chair an item they can for sure introduce it, especially if they suggested the item in the first place.
Facilitate group work
For example, you want to gather ideas and costs for a team event. Have someone plan and facilitate the activity.
Update the jargon buster
All forums ought to have a jargon buster. It's amazing how many people sit in meetings and don't ask about all the abbreviations, acronyms, and insider language. Have someone keep the jargon buster up to date.
Bring the cakes
It needn't be cakes!!
Your takeaways
It sounds obvious but making sure everyone has a job at every meeting boosts its energy, engagement and results. I'm sure these ideas and all the others you'll add will help achieve it.
Final thought
Remember that survey after survey shows people find meetings a drudge. With anything that you do to improve them, you're pushing against an open door.
Your next action
Check out the following resources and downloads:
A meetings calculator to work out the potential for ROI at your organisation.
Check out our Meetings book here
Download our Ultimate Guide to Meetings
Remember and share this blog