News: 80,000 participants achieved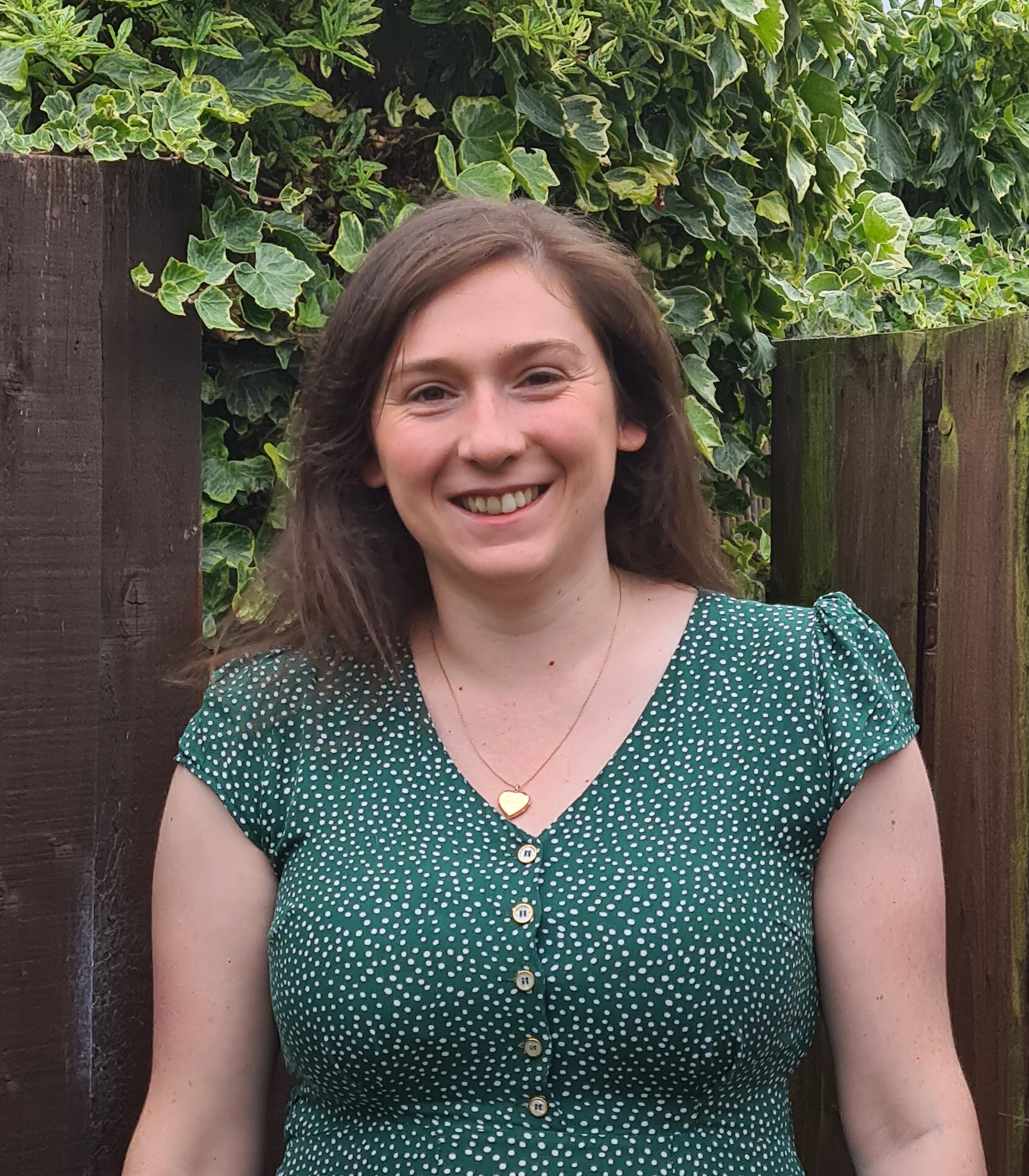 Derek Robertson , CEO
(Chartered FCIPD, MCMI, MInstLM, NLP Practitioner and Coach)
Author of The Great Cape Escapade (A Fable about effective meetings)
2 min read
16 September 2001
---
Fiona Campbell of Charles River Laboratories became Robertson Training's 80,000th participant recently.
All the Robertson Training team are jumping at this latest landmark and look forward to passing 100,000 before 2023 is out.
MD Derek Robertson said, "Thanks to the many organisations who've invested their precious training budget in us to get the results they deserve. We've loved every minute of creating programmes, travelling the world (well Europe) facilitating across lots of sectors and cultures and seeing the results on our clients bottom line. It's been a joy. It's true that when you love what you do you never work. And that's the case for our team."
Future Robertson Training CEO Elaine added, "Clients tell us that our training and development approach is simple, creative and enjoyable. That's probably why the most common feedback we hear is, 'That was head and shoulders above what we're used to.' As the world of work moves on and training delivery evolves I know we'll be right there for our clients and their people. After all, the world wins with confident, capable and agile learners."
As for Fiona, she received a, certificate, copy of Derek's book, The Great Cape Escapade (A fable about effective meetings) and in keeping with its space theme a celebratory Neapolitan ice cream - astronaut style freeze dried ready-to-eat space food!
Ends
For immediate release
If you'd like more information, schedule an interview with Derek, -please contact him on
Tel: 07977 143 233
Email: derek@robertsontraining.co.uk
Notes to editor
Derek Robertson is MD of Robertson Training Ltd an award winning and international business since 2001
It delivers measurable training results to ambitious organisations who also believe that engaged people do great things. The Robertson Training Team do the heavy lifting for clients making sure everyone gets supported and there are easy to understand results reporting proving the training's worth.
Over 80,000 engaged participants and a 99.8% recommendation last year provides all the authority needed.
Derek's book The Great Cape Escapade (A fable about effective meetings) has Henry McLeish Scotland's First Minister 2000-2001 providing additional insight in his foreword.