News: Supporting Stenhousemuir FC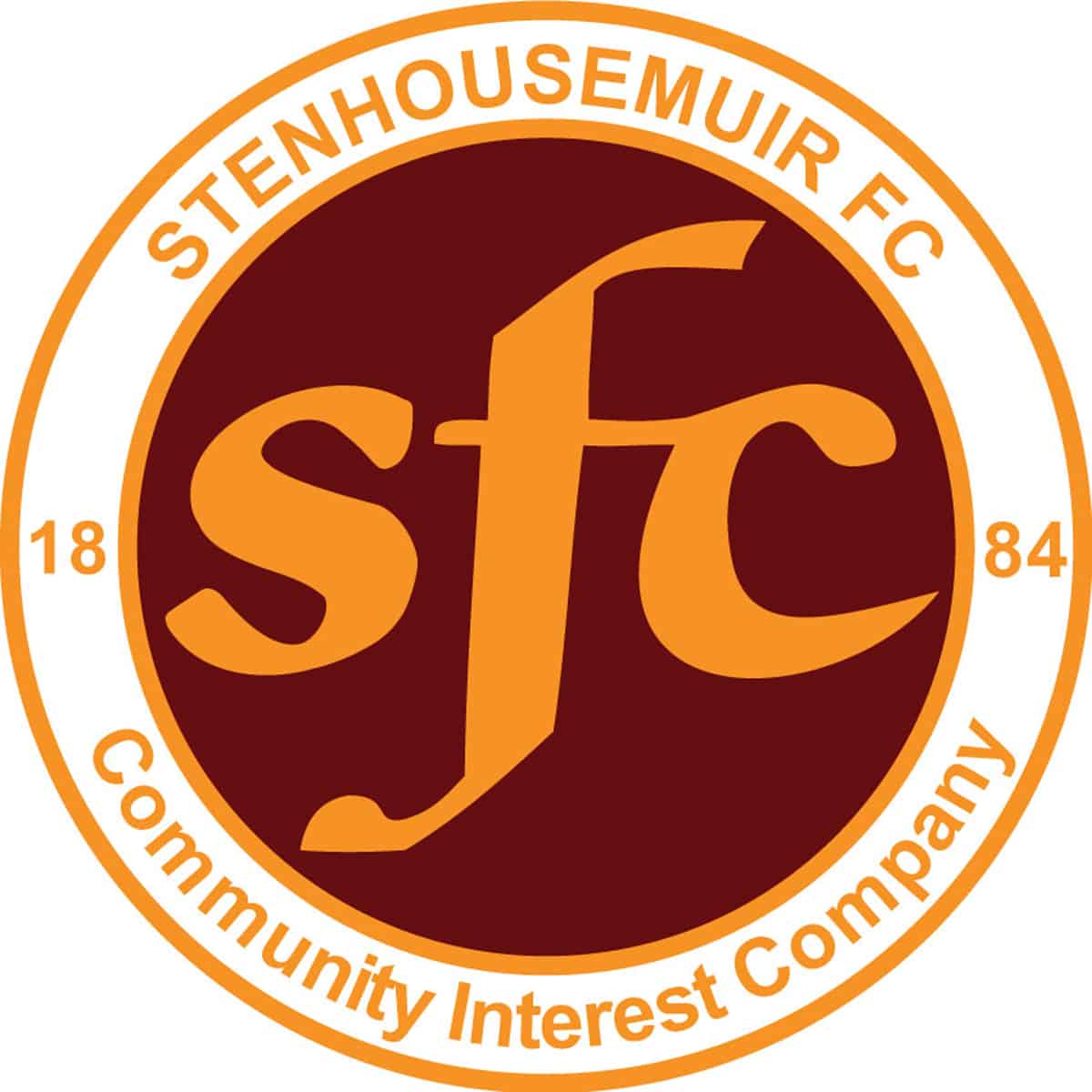 The Robertson Training team are happy to help Stenhousemuir FC in their project to update their seating.
MD Derek Robertson said, "We've always admired the Warriors' community focus. Seeing them pivot during the pandemic to do so much good work in their community was inspiring. Mission statements are words, Stenny act on theirs. When we heard about their seating project we were happy to help out. And today it was safe to get pictures of seats 56 and 57."
Future Robertson Training CEO Elaine added, "Lots of small businesses like ours have had major challenges staying open in the last year. However both Stenhousemuir FC and us remember and act on our place in our communities. Iain, Jamie, Margaret and the team at Stenny have done amazing stuff over the pandemic. We think they're awesome."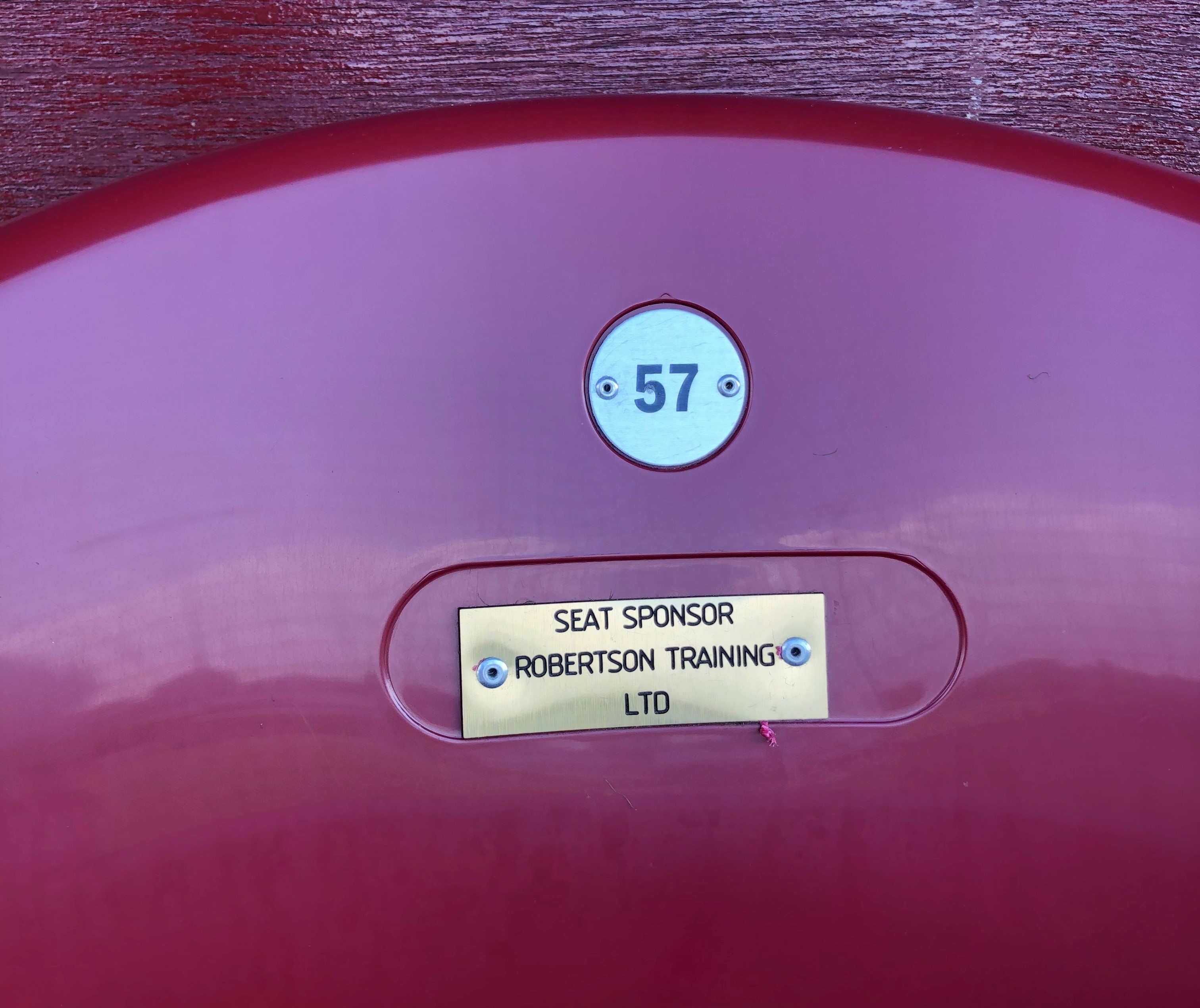 ---
For immediate release
If you'd like more information, schedule an interview with Derek-please contact him on
Tel: 07977 143 233
Email: derek@robertsontraining.co.uk
Notes to editor
Robertson Training Ltd an award winning and international business since 2001
It delivers measurable training results to ambitious organisations who also believe that engaged people do great things. The Robertson Training Team do the heavy lifting for clients making sure everyone gets supported and there are easy to understand results reporting proving the training's worth.
Over 75,000 engaged participants and a 99.8% recommendation last year provides all the authority needed.
Derek's book The Great Cape Escapade (A fable about effective meetings) has Henry McLeish Scotland's First Minister 2000-2001 providing additional insight in his foreword.